There is no shortage of apps that can be used to monitor and optimize sleep quality, thanks to the seemingly simple act of "getting a good night's sleep" being something of a rare unicorn for so many. With so many factors at play, from exercise to diet to screen time and so much more, this has led to a whole range of sleep wearables and other smart tech designed to combat this global problem.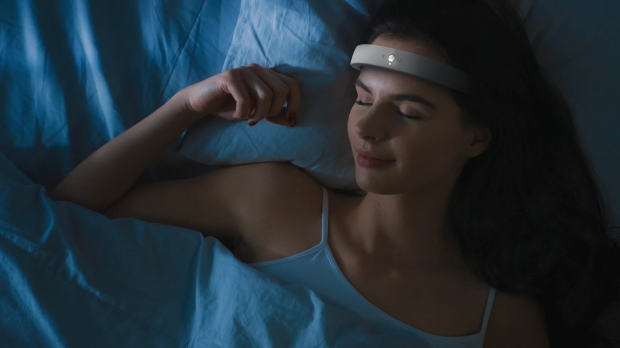 The FRENZ Brainband from tech company Earable Neuroscience presents a somewhat different and exciting solution, a wearable that can track and stimulate brain activity. The AI-powered bit of tech not only tracks several data points but provided instantaneous cognitive behavioral therapy (CBT) content in the form of curated audio delivered by the Brainband's "integrated bone-conduction speakers". And as out-there as the idea of bone speakers might be, on the plus side the FRENZ Brainband has the look of something from the distant future.
"In providing accessibility, affordability, and easily acquirable habits, the FRENZ Brainband can improve sleep worldwide and unleash true human potential," Tam Vu, the Founder, and CEO of Earable said in a somewhat bold claim. "We aim to be the deep tech neuroscience company that dramatically improves the world's mental state at scale and ease."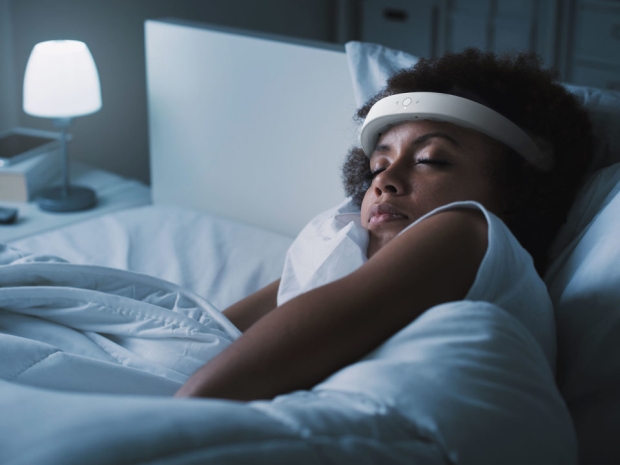 It certainly sounds impressive, personalized therapeutic feedback that sits at the core of the device, leveraging machine learning. According to the research and development data FRENZ can help up to 56% of wearers fall asleep faster by playing soothing sounds based on real-time brain activity. Not only that but it can also automatically wake the wearer up during the most optimal "light sleep cycle" state. FRENZ also tracks eye movement, micro-muscle movement, and even heart rate and breathing rhythm. The underlying communications tech includes Bluetooth 5.2 and a Qualcomm QCC5141 processor, plus an in-depth mobile app.
After eight years of development, and several patents pending, the FRENZ Brainband is available to purchase now at the introductory price of USD 350 with delivery expected sometime in March 2023 - via the official site.
Oh, and in case you're wondering bone-conduction speakers are little speakers that sit behind the ear bone to not make much if any, audible sound.