CES 2023 - Sony has officially announced the PlayStation 5's new accessibility controller platform.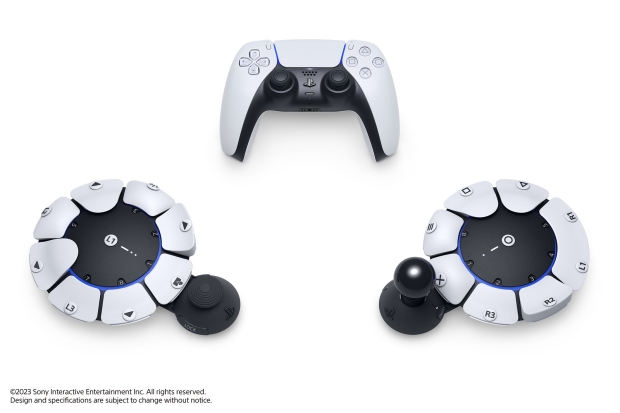 PlayStation's studios are widely praised for a wide breadth accessibility options in their games, but Sony has yet to make its own version of the excellent Xbox Adaptive Controller. Until now, that is.
On stage at CES, PlayStation boss Jim Ryan revealed Project Leonardo, a new accessibility platform that's extremely customizable, adaptive, and versatile for disabled gamers. Sony is working directly with gamers and organizations to ensure Project Leonardo meets all the needs of players everywhere.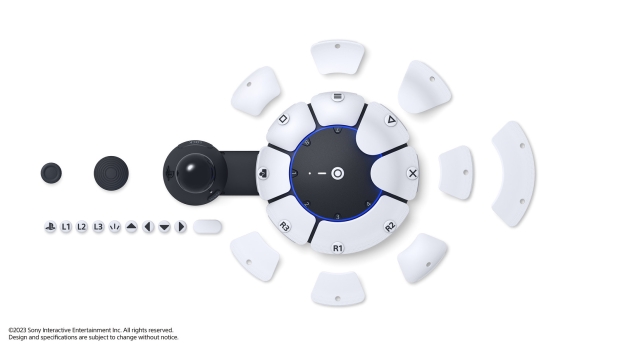 "You'll be able to layer different buttons, move different buttons around so that you can make sure you're hitting the right combinations," said accessibility consultant Paul Amadeus Lane
"I was able to finally incorporate my left hand into gaming, which is something I hadn't done really successfully since childhood," said Insomniac Games accessibility design researcher Sam Schaffel.
Project Leonardo is in active development and no release date or pricing has yet to be revealed. Check below for more info:
Highly customizable play experience

Hardware customizations. Project Leonardo for PS5 is a canvas for gamers to craft their own play experience. It includes a robust kit of swappable components, including a variety of analog stick caps and buttons in different shapes and sizes.

Players can use these components to craft a wide array of control layouts. And the distance of the analog stick from the game pad can be adjusted to suit the player's preference. These components allow players to find a configuration that works for their strength, range of motion, and particular physical needs.

Software customizations. On the PS5 console players have an array of options to tailor their Project Leonardo play experience:

Button mapping

The controller's buttons can be programmed to any supported function and multiple buttons can be mapped to the same function. Conversely, players can map two functions (like "R2" + "L2") onto the same button.

Control profiles

Players can store their programmed button settings as control profiles and easily switch between them by pressing the profile button.

Up to three control profiles can be stored and accessed by the player from their PS5 console at any time.

Works collaboratively with other devices and accessibility accessories

Project Leonardo can be used as a standalone controller or paired with additional Project Leonardo or DualSense wireless controllers. Up to two Project Leonardo controllers and one DualSense wireless controller can be used together as a single virtual controller, allowing players to mix and match devices to fit their particular gameplay needs, or to play collaboratively with others.