CES 2023 - Sony has announced new console sales figures and confirms that Holiday 2022 was the best period for PlayStation 5 console sales yet.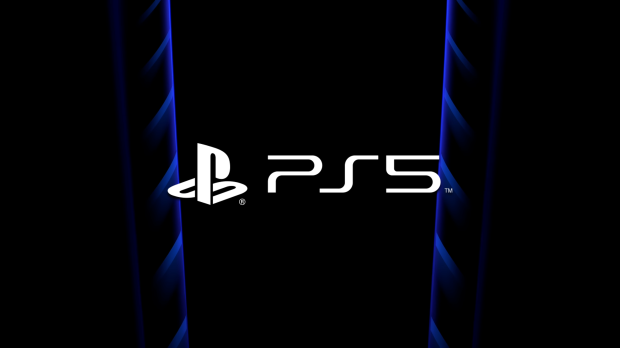 The PlayStation 5 console has now sold-through over 30 million consoles to date, Sony Interactive Entertainment CEO Jim Ryan announced on stage at CES 2023. These numbers are significant for two reasons: Sony rarely gives out sell-through data, which is actual sales to consumers and not shipments to retailers, and the figure implies that PS5 shipments have surpassed previous numbers.
As of September 30, 2022, Sony confirmed the PlayStation 5 has sold-in, or shipped, 25 million units globally. The resulting jump from 25 million to 30 million confirms that Q3 2022 was the best period for PS5 sales. Depending on demand and availability, shipments are typically higher than sell-through numbers. Sony's Jim Ryan addressed this by saying December 2022 was the best period of all time for PS5 console sales.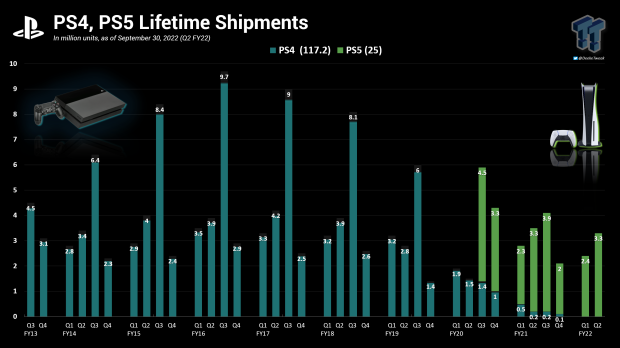 On stage, Ryan also publicly stated that PlayStation 5 console availability will continue to expand to worldwide markets. Anyone who wants a PS5 should be able to get one soon, Ryan said.
Sony will formally announce PlayStation 5 console shipments during its Q3 2022 presentation briefing sometime in February 2023. The company had previously announced it expects to ship a strong 18 million PS5 consoles worldwide as of the end of March 2023.
Console production has increased as chip manufacturers are now able to release and ship more critical integrated components required for the PlayStation 5 console, including processors and other power regulator chips.