FromSoftware reveals Armored Core VI with dazzlingly epic sci-fi mech trailer
It's official: FromSoftware's next game is Armored Core VI: Fires of Rubicon, coming to last-gen, current-gen, and PC in 2023 with epic mech action.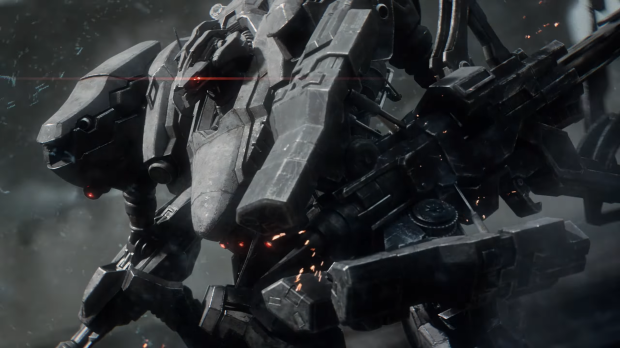 VIEW GALLERY - 6
Published
|
Updated Wed, Jan 25 2023 6:26 PM CST
1 minute & 19 seconds read time
Armored Core VI is officially happening, and FromSoftware is developing the new sci-fi mech battler.
After years of speculation, FromSoftware finally broke the news: It's developing a new Armored Core game, and the project is coming in 2023 to last-gen and current-gen consoles and PC.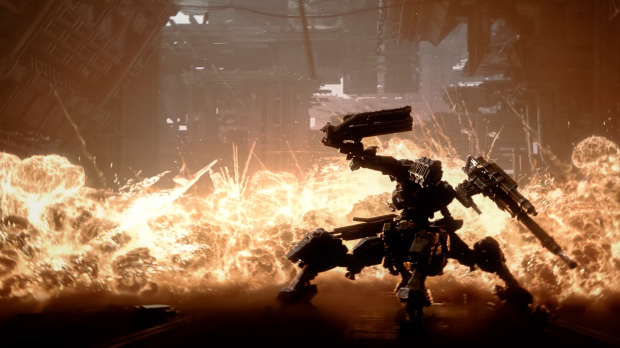 This new Armored Core sequel is called Fires of Rubicon and will feature the series' distinct penchant for massive customization with next-gen graphics and a real dystopian look and feel. The reveal trailer looks like an epic anime series that hearkens back to the old-school Gundam days of yore with an incredible cinematic flourish.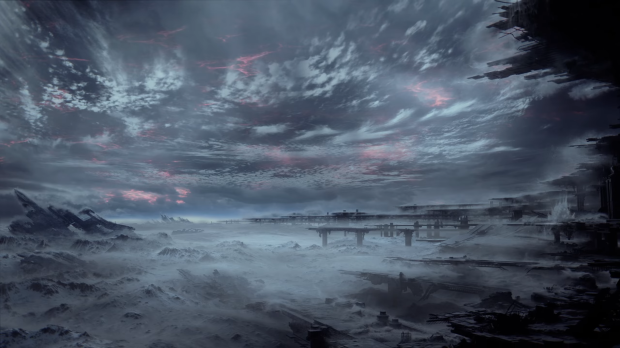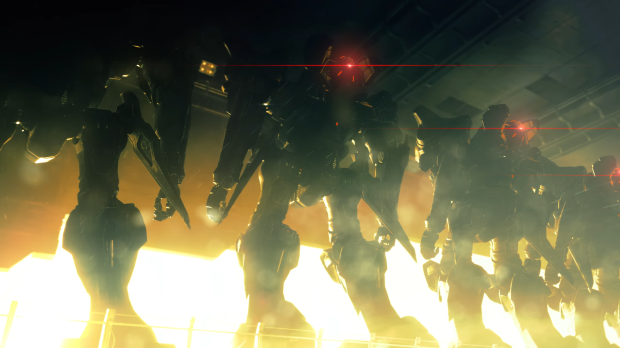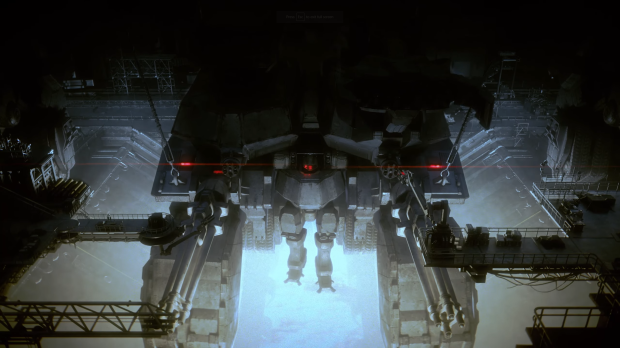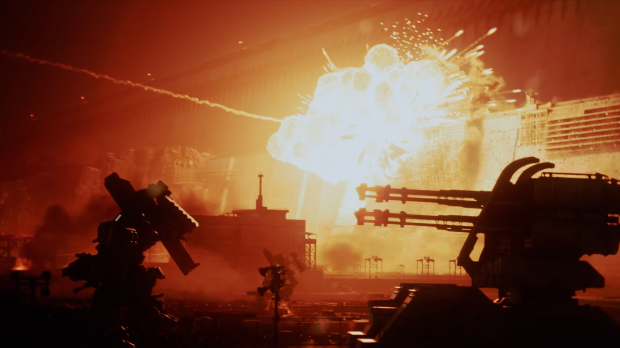 Below is a machine translated version of the Japanese Armored Core website:
Jointly developed by Bandai Namco Entertainment Inc. and FromSoftware, Inc. this is the latest title in the ARMORED CORE series, now revived and reimagined as a new action game after 10 long years since the last entry in the franchise.

ARMORED CORE VI FIRES OF RUBICON will offer a game experience based on the mech game know-how FromSoftware cultivated over 25 years of developing games in the series, but now introducing groundbreaking gameplay found in the developer's recent action games.

The new ARMORED CORE title will combine these elements into thrilling action that only mechas can provide. The game promises to be a unique entry in the mech action game genre.

In ARMORED CORE VI FIRES OF RUBICON, players will be able to freely move through massive three-dimensional environments with rapid maneuverability while experiencing visceral vehicular combat. Signature to FromSoftware's carefully crafted game design, the game will feature challenging and memorable battles along with a fulfilling progression system and deep gameplay, all of it now powered by assembling mechs and going into combat with massive bosses.

Players will recognize the sense of satisfaction and achievement when they overcome a difficult situation and relish momentary victory, and perhaps a boost to their standing, before encountering the next challenge.
Related Tags