Rocksteady, the studio behind the Batman Arkham games, loses its co-founders
Batman Arkham developer Rocksteady just lost its co-founders as Warner Bros. Discovery plans to cancel $2 billion dollars worth of content to save money.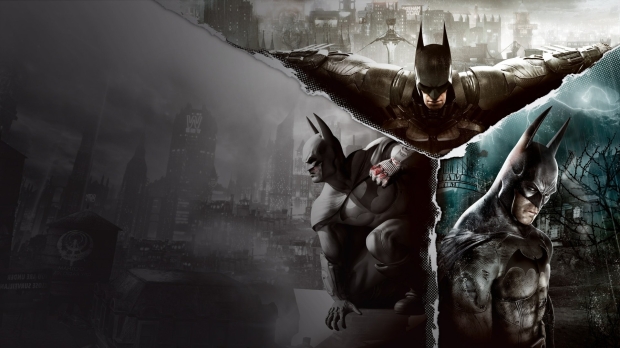 VIEW GALLERY - 2
Published Oct 26, 2022 12:22 PM CDT
|
Updated Mon, Nov 14 2022 5:11 AM CST
2 minutes & 15 seconds read time
Something may be happening over at WB Games...and it might not be good news.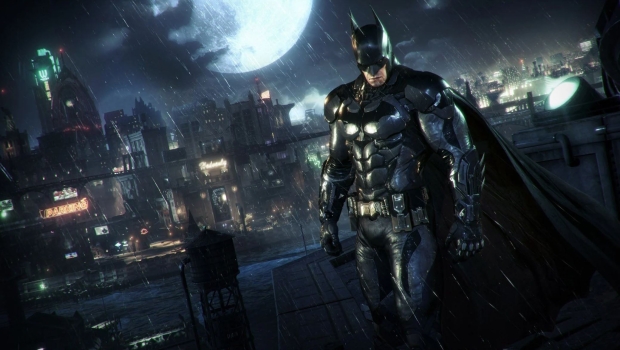 Rocksteady, the studio known for its Batman Arkham series of games, just lost its co-founders, signalling potential issues within the WB Games unit. Jamie Walker and Sefton Hill, who founded Rocksteady in 2004, are leaving the studio. The news was announced by WB Interactive Entertainment president David Haddad, who confirmed both Hill and Walker will leave at the end of 2022.
The news comes at an interesting time for WB Discovery. Following a mega-merger earlier this year, WB Games became a part of the new Warner Bros. Discovery brand. Fast-forwarding months later and the media giant is culling its spending en masse; WB Discovery plans to cancel and cut $2 billion worth of TV shows and films as well as firing more staff in order to reduce production spending.
It's possible that WB Games may be facing a sell-off to another gaming giant, or that some projects may be facing similar scrutiny. It's also possible that WB Games is fine and Hill and Walker are pursuing other endeavors, possibly a new stint at NetEase, who is spending big on Western game development.
Click here for the full statement from Rocksteady's founders, or check below for a transcription of Haddad's statement:
I have some important news to share with you about Rocksteady Studios.

Co-founders and studio heads Sefton Hill and Jamie Walker have made the decision to leave the studio. We are very proud to have worked alongside Jamie and Sefton, who have led their talented teams to create some of the best games in the world.

From the critically-acclaimed hit Batman Arkham franchise to their evolutionary thinking with Suicide Squad, they have been great leaders of the team.

Visiting Rocksteady Studios has always been a highlight for me personally--the attention to detail, the energy of the people and a sense of what is I like to be in a high-performing studio.

They have committed to the highest quality and excellence across all facets of game development while ensuring an outstanding culture of caring for their employees.

With Suicide Squad nearly finished, they have both decided to leave Rocksteady at the end of 2022 and will begin a new adventure in gaming. We have the utmost respect and gratitude for Jamie and Sefton and wish them all the best in their new endeavor, and like many fans, we look forward to what they do next.

Rocksteady is very well-positioned with veteran studio leadership being elevated to oversee the team.

We are extremely pleased to announce that Nathan Burlow, long time Rocksteady director of production and original founding member of the studio, will step up into the role of studio director.

Darius Sedgehian will take the reigns as studio product director.

Nathan and Darius are extremely talented executives and they are passionate about continuing the high-quality game development of Rocksteady for Suicide Squad and all future games.
Related Tags