Elon Musk says Tesla's next-gen vehicle will be cheap and extremely popular
Tesla CEO Elon Musk has revealed during his company's earnings call that a smaller, much more affordable vehicle is on the horizon.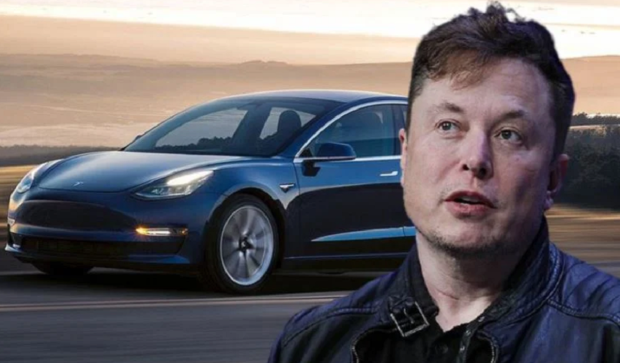 Published Oct 21, 2022 4:22 AM CDT
|
Updated Wed, Nov 9 2022 9:58 PM CST
1 minute & 25 seconds read time
Elon Musk has revealed some new details about Tesla's upcoming vehicles, with the Tesla CEO saying that a new affordable vehicle is on the horizon.
During Tesla's Q3 2022 earnings call on Wednesday, which can be listened to above, Musk discussed that the primary focus of Tesla's vehicle development team is a new electric vehicle that is slated to be more compact than the current Model 3 and come in at a much more affordable price, roughly half the cost of the Model 3 and the Model Y. Furthermore, Musk said Tesla's new next-generation vehicle platform would be much smaller than the Model 3/Y, but he thinks it will exceed the production of all other vehicles combined.
Notably, Musk made a point of not mentioning any release dates or even a name for the vehicle but emphasized that it's a main focal point for the Tesla vehicle development team. This isn't the first time Musk has mentioned a Tesla vehicle with a price tag of approximately $25,000, as the Tesla CEO said back in 2020 at Tesla's "Battery Day" that a vehicle with such a price tag would roll out three years from now (2023).
"We're confident that long term, we can design and manufacture a compelling $25,000 electric vehicle. This has always been our dream, from the beginning of the company. I even wrote a blog piece about it, because our first car was an expensive sports car, then a slightly less expensive sedan, and then finally, sort of a mass-market [model] like the Model 3 and Model Y," said Musk at Tesla's Battery Day in 2020.
"The next-generation vehicle will be about half the cost of the 3/Y platform and it will be smaller. It will, I think, certainly exceed the production of all other vehicles combined," said Musk during Tesla's Q3 2022 earnings call.
Related Tags