Zynga + Take-Two: What's next for the GTA publisher's mobile expansion
Take-Two Interactive says it has no plans to make mobile ports of all of its IPs and games and will be 'very selective' on which games come to mobile.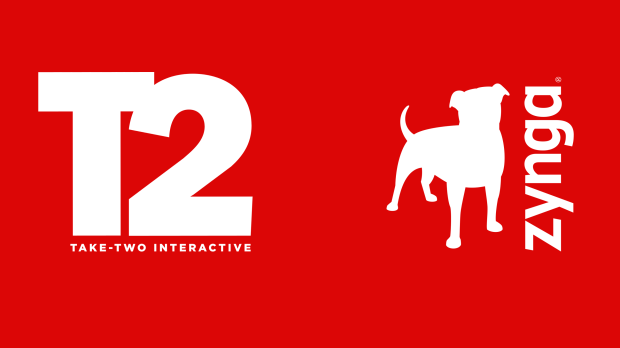 VIEW GALLERY - 2
Published Oct 12, 2022 11:51 AM CDT
|
Updated Mon, Oct 31 2022 2:39 PM CDT
2 minutes & 11 seconds read time
Take-Two Interactive has no plans to adapt all of its hit IPs into mobile games following its $12.7 billion buyout of Zynga.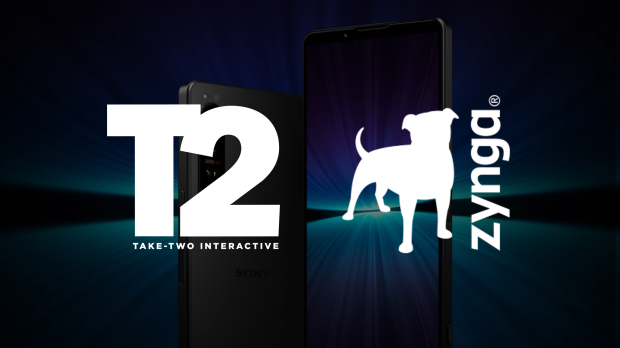 A bit ago, Grand Theft Auto and NBA 2K publisher Take-Two merged with Zynga in the second-largest video games acquisition in history. Up until now, Take-Two has only had a fledgling presence in mobile, but Zynga's multi-billion games and adtech empire ensures boarder market expansion for the publisher.
It's a match made in heaven. Take-Two has a huge library of IP, and Zynga has the mobile know-how. So which games are getting adapted as mobile ports? We know the GTA Definitive Edition trilogy is coming to mobile, and that mobile games will make up 44% or Take-Two's upcoming slate of video game projects (38 mobile games out of 87 projects total).
Even still, Take-Two Interactive has no plans to make mobile versions out of all of its IPs. The plan is to be selective and make games on a case-by-case basis where it makes the most sense. The publisher currently has publishing and fully IP rights to some of the biggest IPs in gaming including Grand Theft Auto (coming to mobile), NBA 2K (which has already been adapted into mobile), Borderlands (publishing rights), BioShock, Mafia, Rede Dead Redemption, Civilization, and the Kerbal Space Program.
Take-Two CEO Strauss Zelnick was recently interviewed by TheWrap's Sharon Waxman. When asked if all Take-Two games will show up on mobile, company CEO Strauss Zelnick said:
Certainly not. No. Because not every piece of intellectual property belongs on mobile, not every piece of intellectual property should be a console title. It depends on...
"That's surprising. I'd think you'd want to scale all your IP across all delivery methods," Waxman said.
Zelnick delivered the following response, which gives a lot of insight on what to expect from Take-Two's new mobile games under the Zynga label. After the merger, Take-Two combined its smaller-scale TTWO Mobile division with Zynga and gave the latter a lot of leeway in selecting new IPs for future titles.
"Conceptually you'd love to [scale all your IPs across all deliver methods] but each intellectual property stands alone.

"I'm not going to talk about specific titles. We don't even announce them when we are developing them, only when we're close to releasing them

"We are looking at our entire portfolio of intellectual property and we have said we would love to bring some core Take-Two IP to Zynga to produce mobile hits.

"It's a really hard thing to do. One of our competitors has done it really well once--Call of Duty.

"It's a wonderful expression of the intellectual property. It was developed by a third-party developer, they did a great job, and it's very successful for Activision-Blizzard.

"But that's once. Most of the time mobile has a very low hit ratio as a business. if you try to take a piece of intellectual property from one venue and translate it to another, it's very hard to create a hit.

"We'll do it, I hope, but we'll do it very selectively and focus to make sure we enhance our odds of success to the extent we're able to. But we don't do it across the board."
Related Tags