Blizzard's former Vicarious Visions studio forms union
The second Activision-Blizzard game development studio has unionized, but the billion-dollar publisher won't recognize it yet.

Published Jul 19, 2022 4:39 PM CDT
|
Updated Thu, Aug 11 2022 4:01 AM CDT
Blizzard Albany, who used to be known as Vicarious Visions, is now the second Activision-Blizzard studio to unionize.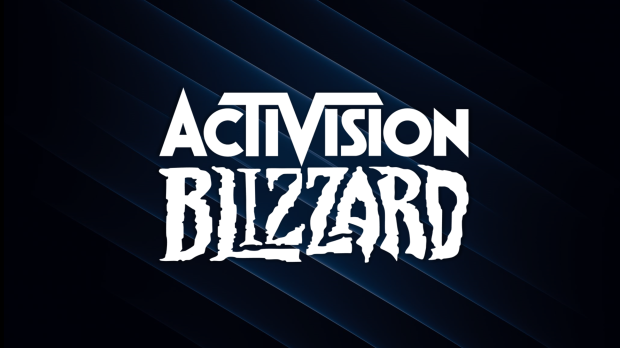 The second Activision-Blizzard QA (quality assurance) team has organized to form a union. QA workers at Blizzard Albany, originally Vicarious Visions (Diablo 2 Resurrected, Tony Hawk remasters) before it was absorbed into Blizzard, want fair pay and a reduction of brutal overworking conditions as well as solutions to other issues.
The Communication Workers of America (CWA) union pledges to help Blizzard Albany become formally recognized as a union. Activision-Blizzard says that it will "publicly and formally" respond to the NLRB, which ensures a vote from the National Labor Relations Board.
"There's issues in the video game industry that often go unnoticed because our work is seen as more of a passion instead of a job. Quality assurance workers deserve fair treatment and proper compensation for the work we do which is why we chose to form a union. Building the Albany Game Workers Alliance/CWA with my fellow co-workers will create a mechanism that allows us to make our voices heard.
"We know that by having a seat at the table our union will not only give us structure and power, but also give us a path forward to improve our workplace because management won't be able to ignore us all anymore," said Amanda Laven, Associate Test Analyst at Blizzard Albany.
Today, we announce a new union at Activision Blizzard.

QA is currently an undervalued discipline in the games and software industries. We strive to foster work environments where we are respected and compensated for our essential role in the development process.

We, the QA testers of Blizzard Albany are committed to fostering an open, diverse & equitable workplace. We demand an environment where our skills, ideals, & democratic decisions are valued and respected. To that end, we have organized with @CWAUnion to form our union.

We created our union to empower ourselves & secure the following:

Competitive & fair compensation, pay transparency, better benefits & improved health care coverage

Address disparities in titles and compensation to accurately recognize our contributions & responsibilities

Establish transparent processes & lines of communication for addressing all workplace issues, including misconduct and retaliation.

Improve the work-life balance of our workers, including establishing reasonable protocols to address demands of "crunch" time

We at Blizzard Albany pride ourselves on our craft and our culture. With a union, we will finally have a seat at the table for negotiating our futures. We ask that @ATVI_AB voluntarily recognize our union & respect our right to organize without retaliation or interference.
Related Tags