Resident Evil 4 Remake coming in 2023 exclusively on next-gen consoles
Capcom resurrects evil with a new Resident Evil 4 Remake built from the ground up in its powerful next-gen RE Engine technology.

Published Jun 4, 2022 12:12 PM CDT
|
Updated Sat, Jun 25 2022 5:38 AM CDT
Fans asked for it, and Capcom is delivering: Resident Evil 4 is getting fully remade in the powerful RE Engine.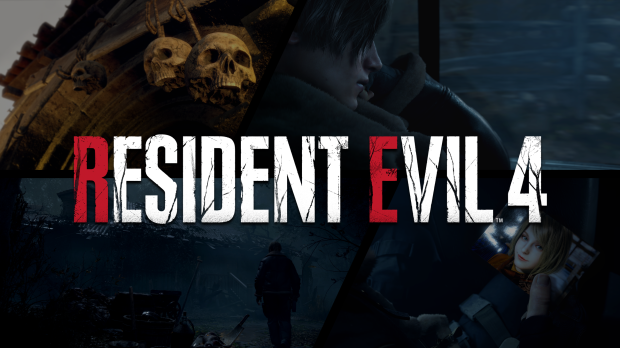 First Resident Evil 2, then RE3, and now the legendary fan-favorite Resident Evil 4 is getting completely rebuilt in Capcom's proprietary and advanced games engine. Resident Evil 4 is being built from the ground up for PlayStation 5, Xbox Series X/S and PC, meaning it won't be held back by outdated hardware from 2013. That means ultra-fast loading times, higher-end graphics, effects, and lighting, and possibly even raytraced visuals.
Capcom is targeting a firm March 24, 2023 release date for the fan-favorite sequel which will help kick start game sales for its following fiscal year.
Check below for a ton of screenshots and more details from the developers:
Reawakened for 2023, Resident Evil 4 preserves the essence of the original while using Capcom's proprietary RE Engine to deliver modernized gameplay, a reimagined storyline, and vividly detailed graphics. Resident Evil 4 is scheduled to release on March 24, 2023 for PlayStation 5 console, Xbox Series X|S and PC via Steam.

Resident Evil 4 joins Leon S. Kennedy six years after his hellish experiences in the biological disaster of Raccoon City. His unmatched resolve caused him to be recruited as an agent reporting directly to the president of the United States. With the experience of multiple missions on his back, Leon is dispatched to rescue the president's recently kidnapped daughter. Leon tracks her to a secluded European village, however after making first contact he discovers a fervor beyond reason grips the local populace.

Resident Evil 4 is a remake of the original 2005 title. In addition to reworking the story, the 2023 release will provide both fans of the series and newcomers alike with a fresh gameplay experience, featuring highly immersive visuals powered by the cutting-edge graphics technology of Capcom's proprietary RE ENGINE. Aiming to satisfy the expectations of its global fanbase, Capcom is currently developing the title with a scheduled release date of March 24, 2023.

Now, this reimagined tale of survival in the face of overwhelming terror returns to deliver a visually stunning modern gaming experience that is true to the promise of the original release. Many team members from the production of 2019's top-selling and critically acclaimed Resident Evil 2 also make their return to delve deeper into the essence of Resident Evil 4. Fans and newcomers alike can revel in both the new and familiar, as RE Engine heightens the original's creative direction to tell a story that is darker and even more unsettling.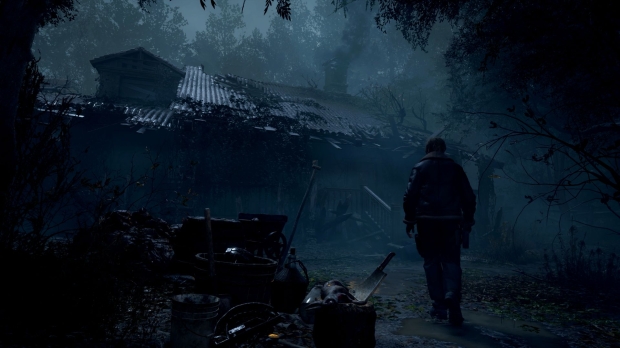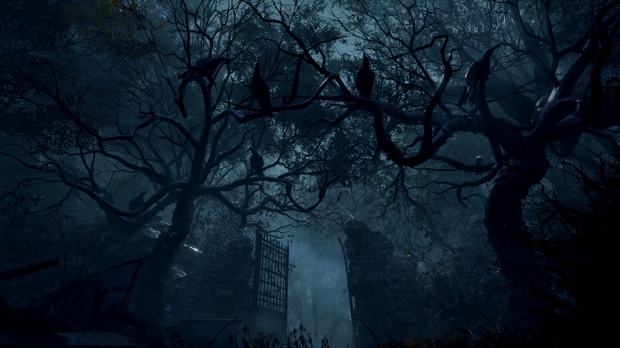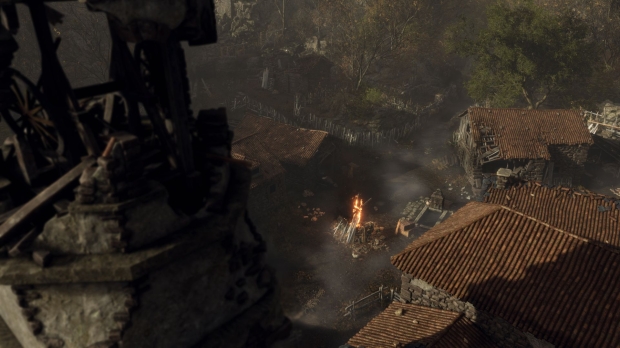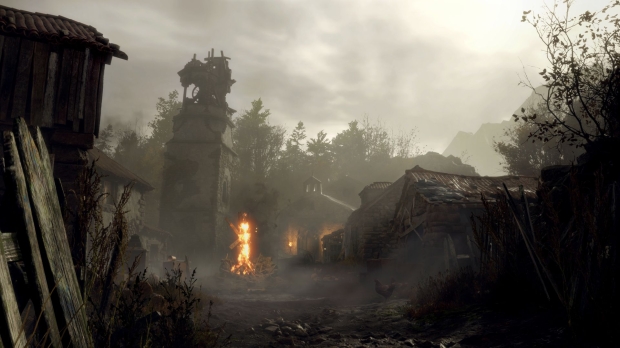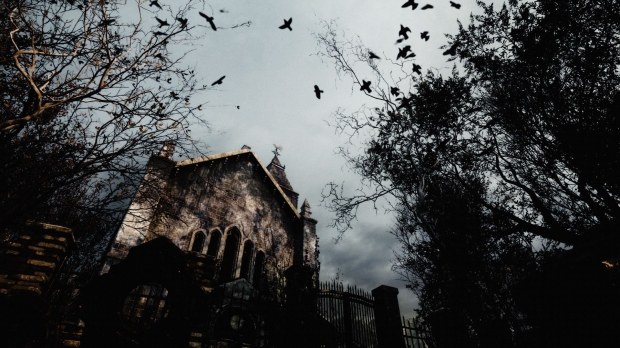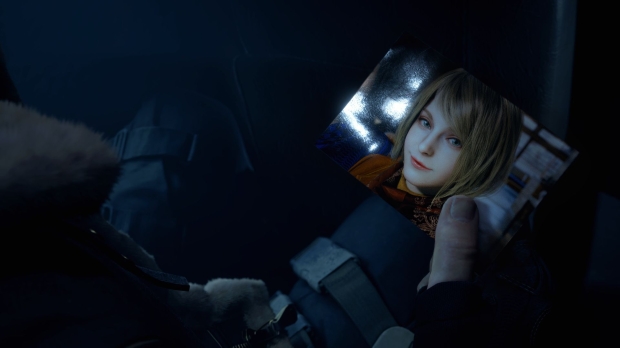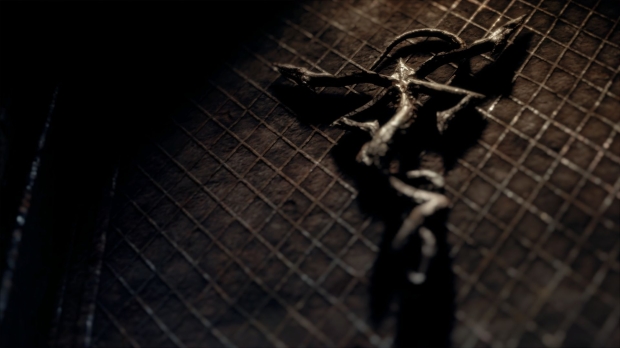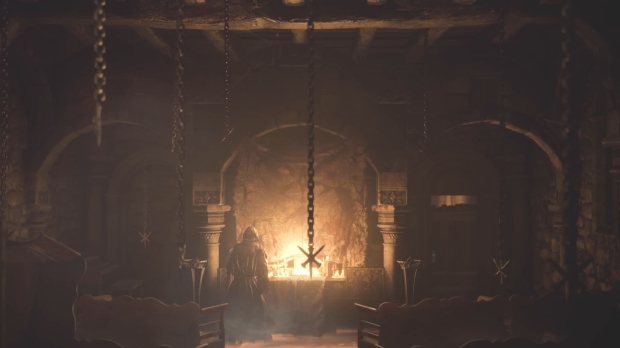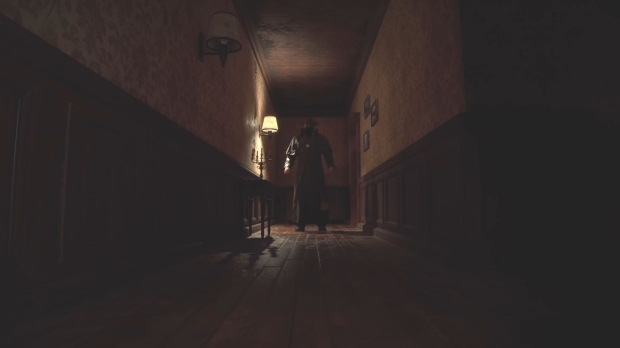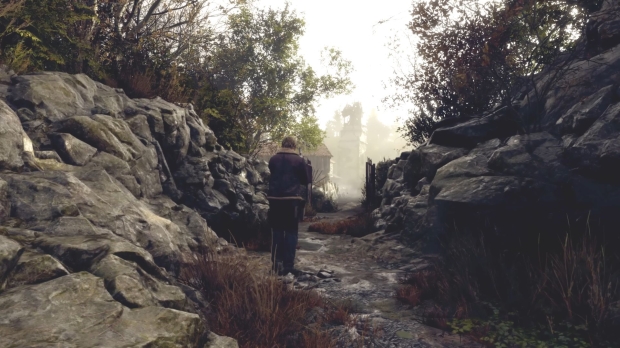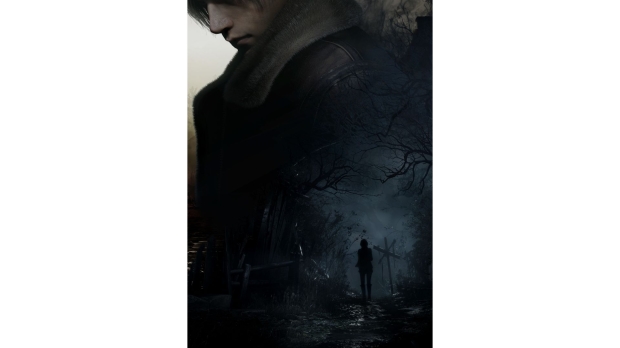 Related Tags