STALKER 2 development halted as dev team faces war in Ukraine
GSC Game World is pauses development of STALKER 2 as invading Russian forces move on Kyiv, will continue 'after the victory'

Published Wed, Mar 2 2022 2:11 PM CST
S.T.A.L.K.E.R. 2 developer has halted work on the game as it faces war against Russia.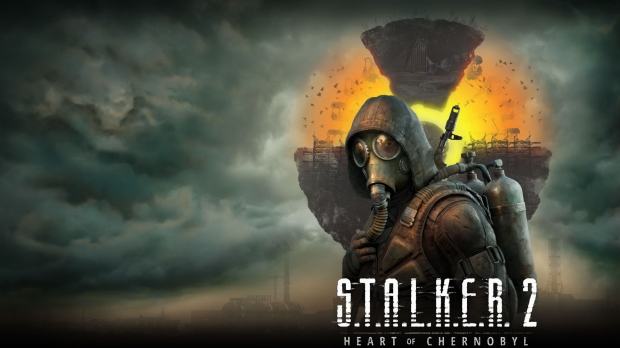 Ukrainian game dev GSC Game World has paused development of S.T.A.L.K.E.R. 2 due to the Russian invasion. Russia is currently trying to capture the capital city of Kyiv, which is GSC's HQ. The game is set in irradiate Chernobyl, which was captured by the Russian military five days ago.
The developer says work on S.T.A.L.K.E.R. 2 will continue "after the victory."
"On the 24th of February, Russia declared war on Ukraine and sent rockets, tanks and soldiers to our Homeland. Our country is forced to fight for existence again.

"Seems like this is the price of freedom.

"This video is our answer to the 'how are you guys?' question.

"Now we are striving to help our employees and their families to survive. Game development shifted to the sidelines, but we will definitely continue...after the victory.

"Glory to Ukraine."
Related Tags