New app developed that can detect the flu and COVID-19 in users
A new smartphone app has been created by a team from the University of California Santa Barbara to diagnose COVID-19 and the flu.

Published Sat, Jan 29 2022 2:00 AM CST
|
Updated Thu, Feb 24 2022 4:41 AM CST
A study has been published on the new app in the journal JAMA Network Open.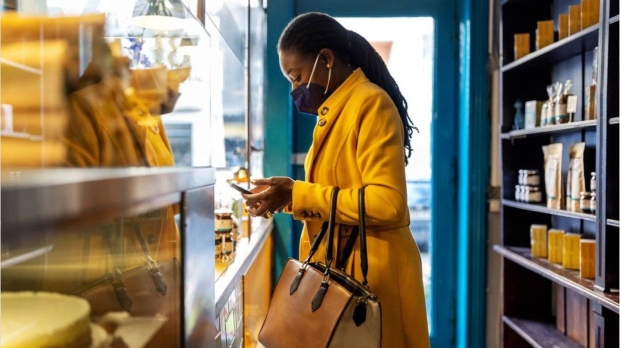 The app was developed by a research team from the University of California Santa Barbara, which uses a smartphone camera in conjunction with a diagnostic kit to accurately diagnose COVID-19 and flu virus infections. The app and methodology are freely available, and the app can achieve a diagnosis within 25 minutes.
"As new COVID variants emerge globally, testing and detection remain essential to pandemic control efforts. Nearly half the world's population has a smartphone, and we believe that this holds exciting potential to provide fair and equal access to precision diagnostic medicine," said lead author Michael Mahan.
The process is termed smaRT-LAMP, and uses a small volume of a patient's saliva with the diagnostic kit, which is then analyzed using the smartphone camera. The LAMP tests match the sensitivity and accuracy of PCR tests, but in a fraction of the time and with much less cost.
"SmaRT-LAMP can detect COVID-19 and can be readily modified to detect novel CoV-2 variants and other pathogens with pandemic potential, including influenza," said Charles Samuel of UC Santa Barbara.
"We hope technologies like this offer new ways of bringing state-of-the-art diagnostics to underserved and vulnerable populations," said David Low of UC Santa Barbara.
You can read more from the study here.
Related Tags