Ghostly galaxy observed for 40 hours, deepens mystery of dark matter
A new study details the discovery, or lack of, dark matter being present in a galaxy that was observed for forty hours straight.
Published
0 minutes & 47 seconds read time
A team of researchers observed a galaxy for forty hours and didn't detect any trace of dark matter being present, breaking current theories.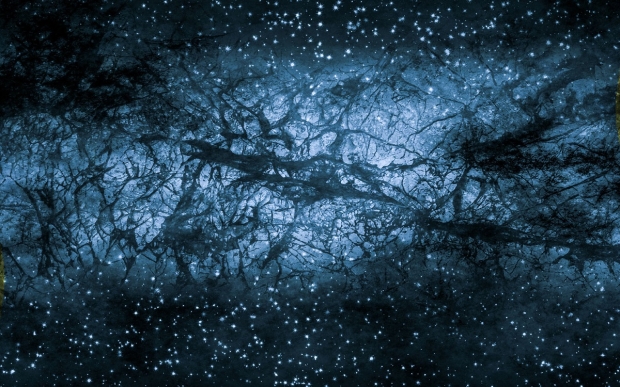 A team of researchers published the results of the study on the pre-print server arXiv, and it's expected to be published in the Monthly Notices of the Royal Astronomical Society, details the galaxy named AGC 114905, located around 250 million light-years from Earth. For some time, dark matter has been one of the main mysteries of the universe, and while researchers can directly see it, they can detect it by measuring the interaction between celestial objects.
If an object behaves in a way that normal matter can't explain, researchers infer that dark matter is present. As Science Alert reports, an example of this would be stars spinning at velocities higher that can't be explained with normal matter. According to the researchers behind the recent paper, previous measurements of AGC 114905 suggested that the galaxy didn't contain any dark matter, which their forty-hour observation only confirmed, only deepening the mystery of dark matter.
Related Tags