Texas supermarket giant H-E-B is deploying crypto ATMs at its grocery stores in Texas, with 29 new Coin Cloud ATMs to be setup at H-E-B stores across Texas.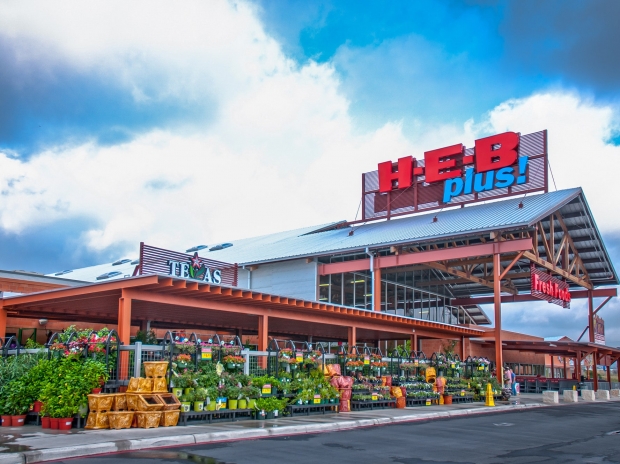 The new Coin Cloud ATMs will allow Texans to buy and sell over 30 different cryptocurrencies, including major cryptos like Bitcoin and Ethereum -- as well as another big crypto: Dogecoin. Coin Cloud is a digital currency provider, which will be providing H-E-B stores with its 29 new crypto ATMs.
Not only will the new Coin Cloud ATMs allow people to buy and sell Bitcoin, Ethereum and Dogecoin -- among other cryptocurrencies, but it will also offer multiple US dollar stablecoins, as well as a variety of DeFi tokens.
How will you be able to buy and sell cryptocurrencies at H-E-B stores? The Coin Crypto ATM will let you use cash, a debit card, or credit card -- you can buy or sell cryptocurrencies supported on the Coin Crypto ATM (Bitcoin, Ethereum, Dogecoin, and others) while grabbing some groceries at H-E-B.
Coin Cloud is also celebrating its 2000th machine, as it has been riding the crypto wave over the last 6 months and deployed over 750 new machines to its roster. Coin Cloud founder and CEO, Chris McAlary, said: "We're thrilled to reach this juncture of our business, as our growth is a tangible representation of interest in digital currencies and of Coin Cloud's mission to provide communities with seamless options to buy and sell. As we continue to expand, retailers will become increasingly aware of the important role digital currency plays in the future".