Death Stranding is coming to Sony's next-gen PlayStation 5 with optimizations and extended content, Hideo Kojima today announced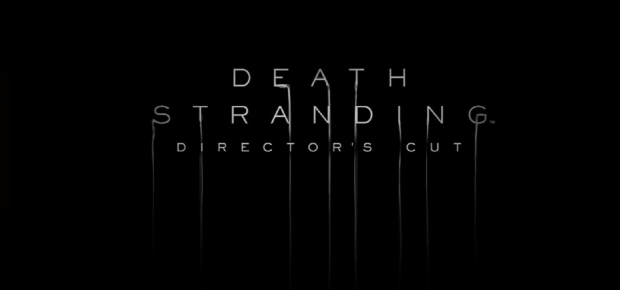 Hideo Kojima joined Geoff Keighley during the Summer Game Fest live stream to announce Death Stranding's director's cut, a new lengthy version of the game that's optimized for Sony's PS5, and the teaser showed Sam Porter Bridges hiding in a box just like Metal Gear Solid's Snake. There's no official info on when the game is coming or what exactly is included, but expect next-gen upgrades including higher resolution textures, better frame rates, and ultra-fast loading with the PS5's PCIe 4.0 SSD.
Here's what Kojima said about his next game: "I have to think about what's going to happen in the future. If it as something like an alien coming, it wouldn't matter. I always want to put societal elements as a base into the game, to introduce the player to what's happening and maybe they'll think about it."
Death Stranding Director's Cut is "coming soon" to PS5. No release date was announced.