The first glimpse of the prequel TV show to the award-winning Game of Thrones has been released by HBO. Introducing House of the Dragon.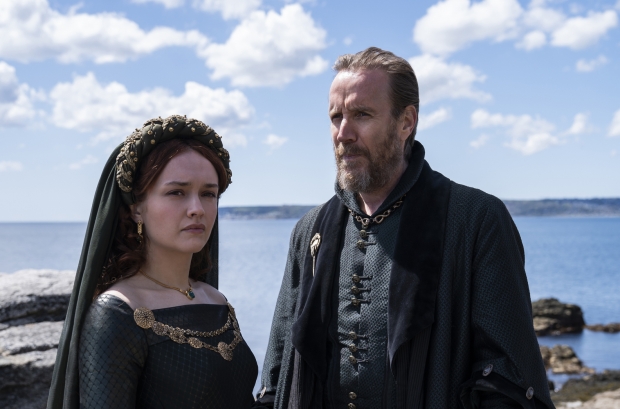 House of the Dragon is based 300 years before the events of the now concluded TV series Game of Thrones. If you haven't already gathered it from the name, House of the Dragon will focus on the a time when House Targaryen ruled over Westeros. Daenerys Targaryen's ancestors Princess Rhaenyra Targaryen and Prince Daemon Targaryen, will be the show's centerpieces, Emma D'Arcy will play Rhaenyra, and Matt Smith will play Daemon (as seen above).
HBO has released a set of images showcasing some of the characters in the show. Actor Steve Toussaint will portray the Lord Corlys Velaryon, or "The Sea Snake". British actress Olivia Cooke will play Alice Hightower, and Rhys Ifans will play her father, Otto Hightower. House of the Dragon is scheduled to release at an undeclared date in 2022. For more information on this story, check out this link here.