A New York company has announced the recall of nearly 1,000 pounds of its pork products, according to the U.S. Department of Agriculture's Food Safety and Inspection Service (FSIS).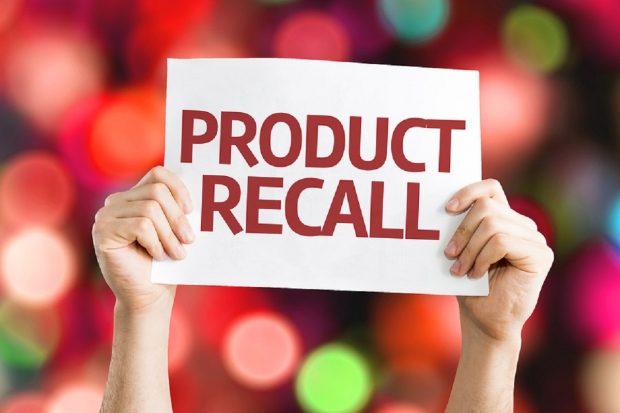 The company is Hempstead Foodservice, and according to the announcement, it will be recalling 972 pounds of pork chop products as it was found that the products may contain hydrolyzed soy protein. Products were developed between April 6 and April 30 and distributed to various grocery stores and restaurants throughout New York.
The product containing this allergen didn't clearly state it on the branding, which could lead to health complications if an allergic individual consumed it. The FSIS is concerned that the product could be in retailers' refrigerators, saying, "Retailers who have obtained these products are urged not to sell them. Consumers who have purchased these products are urged not to consume them." FSIS recommends that if you own this product to throw it away or return it to the place of purchase for a refund.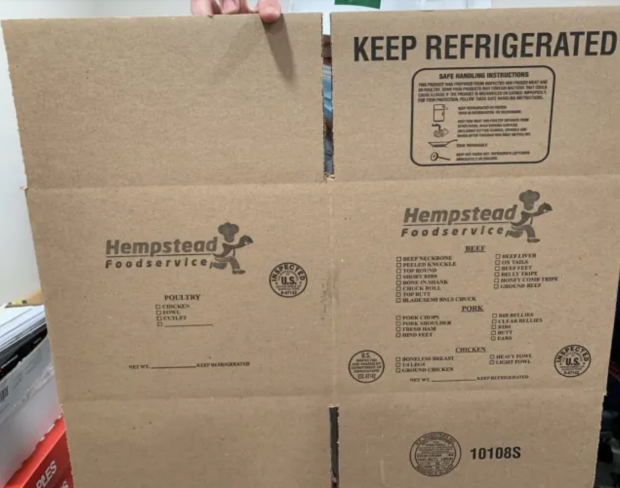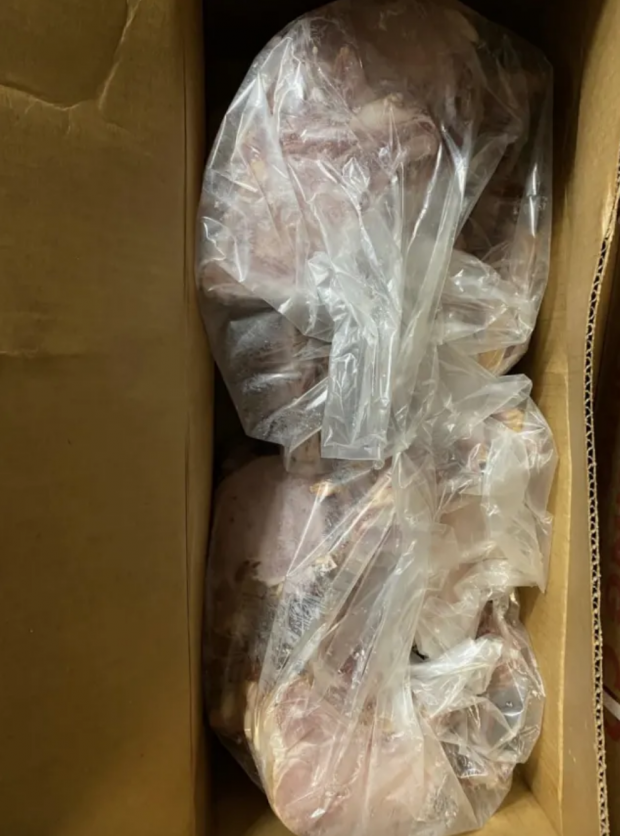 The recall includes 10-41 pound cardboard boxes that can be seen above. For more information on this story, check out this link here.