A new study has been published in the journal Cell, and it regards researchers being able to develop the first human-monkey embryo in just 20 days.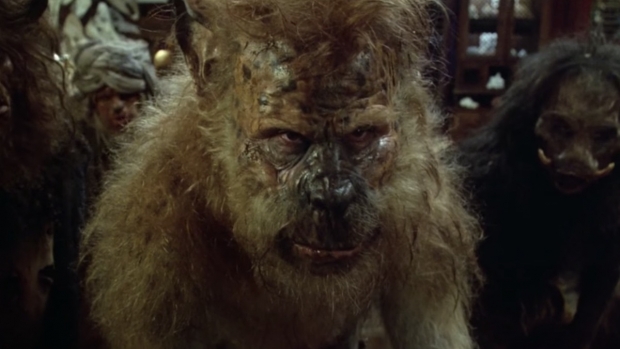 Juan Carlos Izpisua Belmonte led the research and hopes from his results that he can eventually transfer his knowledge generated with human and monkey embryo's into curing diseases. Belmonte took twenty-five reprogramed human cells and introduced them to 132 monkey embryo's. Over time, many of these monkey embryo's became non-viable, and by day 19, there was only three embryo's left. The results of Belmonte's work prove that human cells can communicate successfully with different species.
Time states, once Belmonte "identifies the signals and processes that human cells use to differentiate into different tissues and organs, he can recreate that environment in pig embryos, and ultimately regenerate human tissues such as skin grafts for burn patients and heart, lung or liver tissue to replace damaged and diseased cells." One of the problems Belmonte faces when doing work such as this is the ethical questions that come with combining human cells with another species, which could be viewed as essentially "playing god".
Belmonte states, "we are not going to use monkeys to create human organs inside monkeys", but that could be "one of the potential outcomes of research many feel crosses ethical lines." For more information on this story, check out this link here.