Last Thursday, the Food and Drug Administration (FDA) announced it will be working towards banning menthol cigarettes across the US.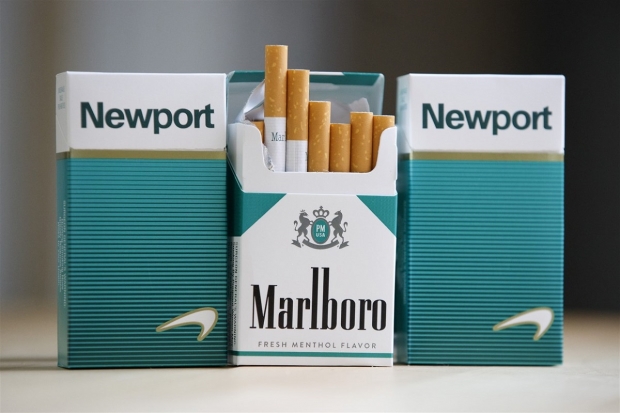 The FDA Commissioner, Janet Woodcock stated that the reason the FDA is looking to ban menthol cigarettes is because it will help save lives. Woodcock says, "Armed with strong scientific evidence, and with full support from the [Biden] Administration, we believe these actions will launch us on a trajectory toward ending tobacco-related disease and death in the U.S."
Additionally, the FDA said that the menthol flavor masks the harshness of tobacco products, which makes them easier to start using, thus making them more addictive and harder to quit "by enhancing the effects of nicotine." 18.6 million people in the US smoke menthol cigarettes, and out of all Black smokers 85% smoke menthol cigarettes, while 30% of White smokers smoke menthol, according to the FDA.
The American Medical Association has said that smoking-related illnesses is the leading cause of death death among African Americans. "A report by a committee of the FDA concluded that if menthol cigarettes had been removed from the marketplace in 2010, then (a) by 2020, roughly 17,000 premature deaths would have been avoided and about 2.3 million people would not have started smoking. It is critical to ban menthol now."
For more information on this story, check out this link here.