The United States wants to leave behind the way it has fought previous wars and move into something that is "very different".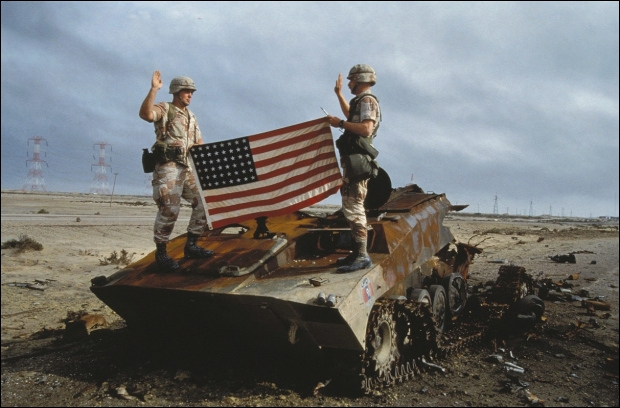 According to speech excerpts provided to Reuters, United States Defense Secretary Lloyd Austin says, "The way we'll fight the next major war is going to look very different from the way we fought the last ones". Speech excerpts called for harnessing technological advances, as well as implementing military operations globally as it will allow the US to "understand faster, decide faster, and act faster."
The speech excerpts didn't mention rival nations such as China or Russia, but the speech excerpts have been published right as President Joe Biden has ordered US troops to withdraw from Afghanistan. Austin also states that the last two decades have been spent "executing the last of the old wars", and understanding the mistakes that were made. It should be noted that Austin didn't make any statements regarding what the US will be doing specifically and to what country.
"We can't predict the future. So what we need is the right mix of technology, operational concepts, and capabilities - all woven together in a networked way that is so credible, flexible, and formidable that it will give any adversary pause."
For more information on this story, check out this link here.