A new report from the Economic Security Project has shown that previous stimulus checks have saved millions of Americans from poverty.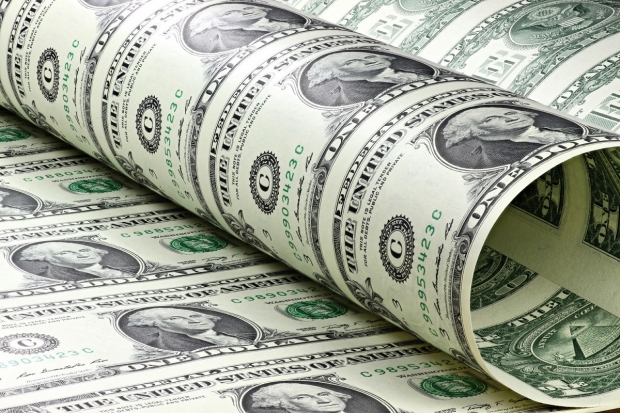 According to the report, the $1,400 stimulus check that was a part of the American Rescue Plan saved more than 11 million Americans from entering poverty. The report also states that if a fourth or fifth stimulus check were issued, it would save a further 12 million more Americans from poverty. "Cash has been a lifeline for Americans during this crisis and will continue to be as long as the crisis continues," the report explains
Additionally, the report goes on to state that policymakers need to prioritize policies that target the people who have been affected by the COVID-19 pandemic the most - "low-income households and households of color who the data show are still struggling to get back to baseline". The three payments that have been issued over the one year of the pandemic have shown that stimulus payments being given to people who need it most shortened the recession and stimulated the economy.