TSMC to invest $100 billion into expanding its fab plants
Taiwan Semiconductor Manufacturing Co. (TSMC) announces $100 billion will be spent over 3 years expanding chip production capacity.

Published Thu, Apr 1 2021 6:19 PM CDT
|
Updated Thu, Apr 29 2021 11:00 PM CDT
TSMC (Taiwan Semiconductor Manufacturing Co.) has just announced it will be spending a mind-boggling $100 billion on expanding its chip fabrication capacity, as we are in dire straits with chip production right now with silicon shortages worldwide.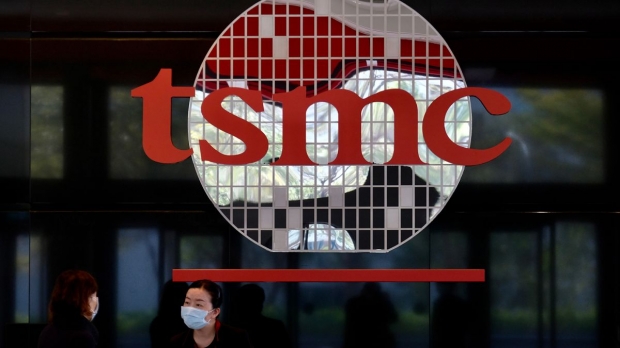 The company has already got $28 billion invested into its expansions this year to keep up with the next-gen waves of 5nm and 3nm nodes, but this new $100 billion will be used to expand chip production capacity.
TSMC explains: "TSMC expects to invest USD$100b over the next three years to increase capacity to support the manufacturing and R&D of advanced semiconductor technologies. TSMC is working closely with our customers to address their needs in a sustainable manner".
The company has been running things at max for a while now, with TSMC CEO C.C. Wei explaining that their fabs have been "running at over 100% utilization over the past 12 months" and that demand is still far outstripping supply.
So the huge $100,000,000,000 injection over the course of the next 3 years building and expanding fab plants as well as hiring thousands of employees to begin work at TSMC.
Intel recently announced it would be spending $20 billion on 2 new factories in Arizona, USA -- but TSMC is now coming out swinging with $100 billion being spent over the next 3 years, while fab competitor Samsung plans $100 billion over the next 10 years on pushing its semiconductor business.
Related Tags