NASA's new Mars rover recently touched down on the Red Planet not to long ago, but Perseverance isn't the only rover scouring the surface of Mars.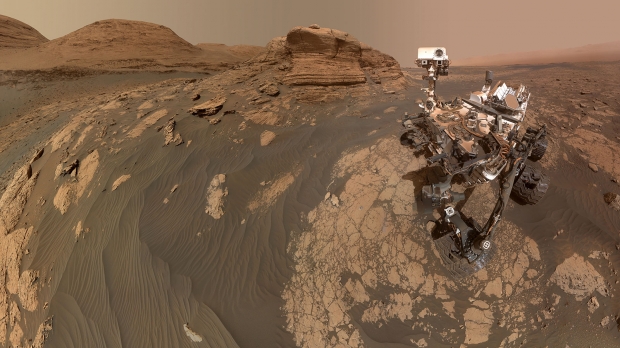 Don't forget about Curiosity, which touched down on the surface of Mars back in 2012. Curiosity is still exploring nearly 10 years later, and to remind you just how good Curiosity is at it's job, NASA has released what could be the best selfie ever taken on Mars. Above, you can see the rover positioned in front of a rock feature known as Mont Mercou.
Additionally, the image also showcases wind-beaten rocks that Curiosity is sitting on as well as dunes of dark sand in the background. On top of that, if you check out the full-resolution image, or have keen eyes, you can spot a hole that has been drilled by Curiosity to take samples of the Red Planets rock material. Here's what NASA states, "Curiosity's drill powderized the sample before trickling it into instruments inside the rover so the science team could get a better understanding of the rock's composition and what clues it might offer about Mars' past."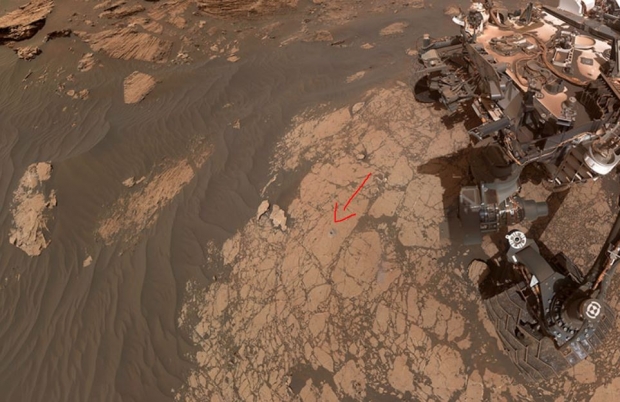 If you are interested in reading more about Curiosity, and the image, check out this link here.