Taiwan Semiconductor Manufacturing Company (TSMC) has announced that it will be making automobile processors at a much faster rate, as governments across the wrold struggle getting their hands-on those chips for new cars.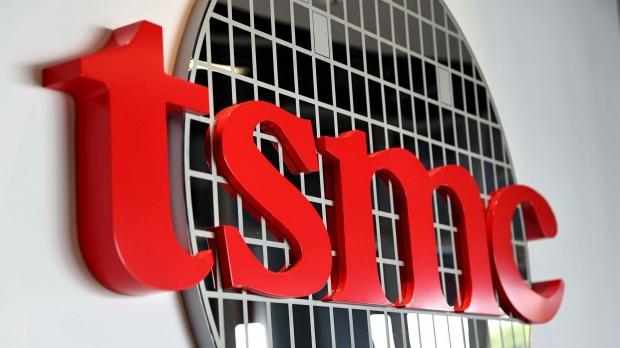 The global shortage of automobile chips is causing enough of an issue economically that governments have requested authorities in Taiwan to push TSMC to increase production of the much-needed automotive processors. Taiwan's Minister of Economic Affairs Ms. Mei-Hua Wang requested a meeting with representatives from Germany, TSMC, dean of Taiwan's Economic Research Institute and other semiconductor companies.
In this meeting they talked about shortage of automotive chips, and how Germany along with other countries in the world could assist Taiwan -- where Taiwan (through TSMC) would make automotive chips at a rate that no other company in the world can do right now -- in exchange for COVID-19 vaccines.
That meeting was on Wednesday, just a few days ago, and the topic of discussion was how countries including Germany could help Taiwan in exchange for TSMC to ramp up its automotive processor output. The members of this meeting made it clear that Taiwan needed the vaccines, and said they wanted to help the country in anyway they can in this way in a swap for the vaccines.
The dean of the Taiwan Economic Research Institute said he was in talks with TSMC and that they had agreed to ramp up automotive chips in the exchange for vaccines. TSMC has now confirmed it will be boosting the production of automotive processors, which will see the company enter a 'Super Hot Run'.
WTF is a Super Hot Run? That is something the industry defines as a triple-tiered manufacturing approach, with Hot Run and the Normal Run being the other two. Ramping into a Super Hot Run isn't the best thing to do, as there are possible issues that can happen.
What are those issues? The yields on the processors drop, the chance of damage to the equipment rises as you're maxing everything out, and a much larger piece of the profits that the companies will have to share with TSMC. Not only that, but TSMC has to delay existing chip orders. Yeah.
What?! Will this affect 7nm chips in the PS5, Xbox Series X/S, Ryzen 5000 and Radeon RX 6000 series products? Nope, you'll be fine -- probably. Automotive chips aren't made on the bleeding edge nodes that those GPUs and GPUs and semi-custom chips are. But, if TSMC needs the staff from some of those facilities to work at the ramped-up Super Hot Run facilities, then that could be an issue.
We should begin to see how this rolls out over the coming weeks and months, and whether there will be (even more) supply issues.