Sony officially unveiled the PS5's console design today, showing a slight V-shaped thermal design in a form factor that stands vertically.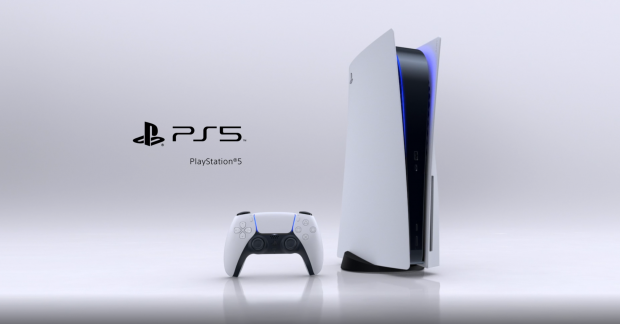 The PlayStation 5 is a very striking system, and has been designed with cooling in mind. Although it's presented vertically, it can also sit horizontally on its side. The ventilation system is the most advanced we've seen in a PlayStation console to date, and retains some of the original V-shaped design found in the devkits.
The vents have a light blue strip for accent lighting, and there's USB ports (plus a USB-C in the front for quick charging).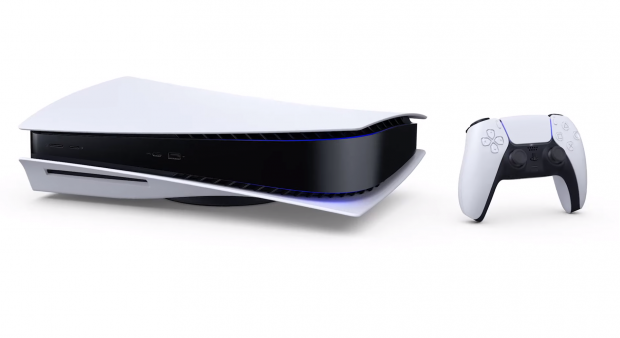 The PlayStation 5 will have two SKUs at launch: The base PS5 that plays 4K UHD Blu-ray discs, and the other is an all-digital edition similar to the Xbox One S All-Digital Edition. Exact pricing hasn't been announced.