Nintendo donates 9,500 N95 face masks to combat coronavirus
NIntendo does its part and donates a huge stockpile of N95 respirator masks to urgent first responders.
Published
0 minutes & 48 seconds read time
Some would argue Nintendo has already done enough for coronavirus relief by releasing Animal Crossing: New Horizons. But the Big N isn't done yet.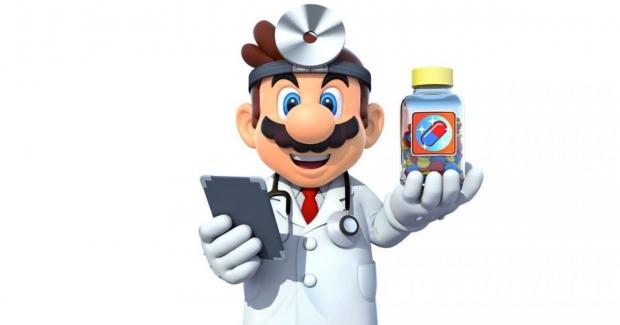 Nintendo of America is donating 9,500 N95 respirator masks to its local Eastside Fire & Rescue division to help protect responders against the growing coronavirus pandemic. North Bend, Washington's official community site reports Nintendo rep Jerry Danson initiated the donation. The company stockpiled a surplus of masks for its employees in case of a crisis, but now that everyone's working from home, the highly sought after masks are better used for health workers on the front lines.
Eastside Fire & Rescue plans to dole out the masks to the community as needed to help prevent the spread of COVID-19, including hospitals, doctor's offices, and more. Nintendo's generosity hasn't gone unnoticed and the community of North Bend is thankful for the billion-dollar games-maker's donation.
Related Tags