Western-style fast-food diet linked to brain and memory impairment
Fast-food diets have been directly linked to human memory and brain impairment.

Published Fri, Feb 21 2020 12:32 AM CST
|
Updated Tue, Nov 3 2020 11:44 AM CST
A study has shined a new light on how traditional Western-style fast-food diets can lead to memory and brain deficiencies.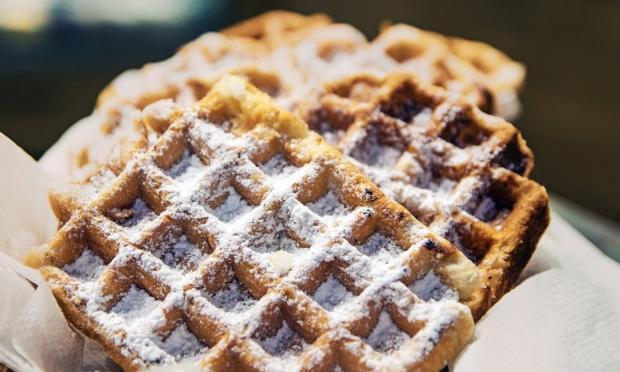 The new study was published in the Royal Society Open Science and has examined the effects of high-fat, high-sugar, and processed foods and how they affect cognitive ability. Researchers took 110 participants aged 20-33, who were generally healthy and split them into two groups. The first ate their normal healthy diets for a week, and the other was assigned a calorie-heavy Western-style diet filled with fast-foods.
At the start and end of the week, both groups were asked to rate how much they like sugary foods while eating breakfast. The participants were also asked to rate how much they wanted to continue eating them and were also given a memory test. Richard Stevenson, study co-author and psychology professor Macquarie University in Sydney, found that "After a week on a Western-style diet, palatable food such as snacks and chocolate becomes more desirable when you are full. This will make it harder to resist, leading you to eat more, which in turn generates more damage to the hippocampus and a vicious cycle of overeating."
He continued to explain, "The more desirable people find the palatable food when full, following the Western-style diet, the more impaired they were on the test of hippocampal function." It was also discovered that when the hippocampus isn't working to its full capacity, food becomes much more appealing even if the person is full.
Related Tags