Capcom is really happy with Jill Valentine's new look in RE3 Remake
Jill Valentine gets a big character redesign with a new actress and default outfit in Resident Evil 3 Remake.

Published Tue, Dec 10 2019 1:17 PM CST
|
Updated Tue, Nov 3 2020 11:46 AM CST
It's official: Resident Evil 3 Remake is happening, and it's coming out in April. Like the RE2 REmake before it, the new chapter has some re-imagined character designs, and Capcom is really proud how Jill looks this time around.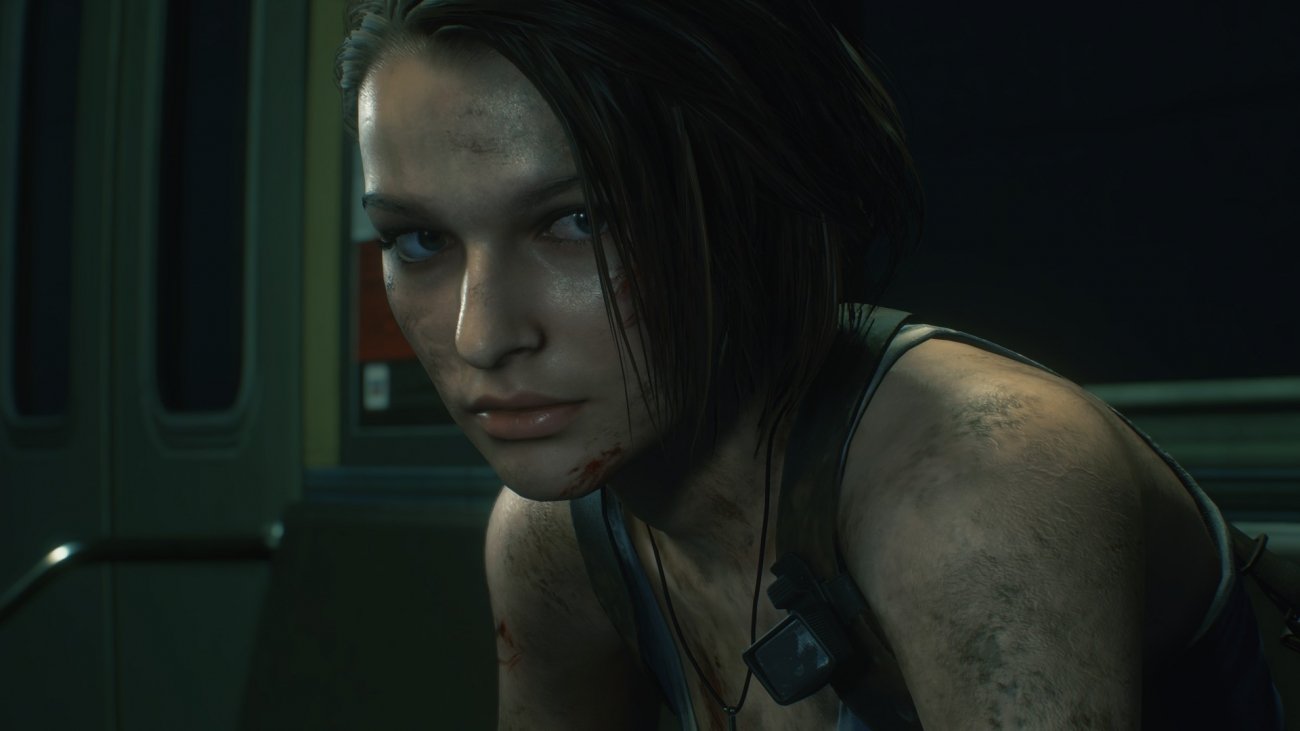 Jill Valentine's face has changed quite a bit from the PlayStation 1 era, and rightly so. Her design has been completely revamped thanks to the powerful RE Engine, allowing for realistic facial animations and movement physics. She has more of an adventurer-survivor type of look and reminds me more of Lara Croft instead of a highly-trained STARS operative. This is all by design, and Capcom loves Jill's new look (and so do I).
"Jill's outfit has changed somewhat from her original design. We're really happy with how her new design came out. If you compare Resident Evil 3 to the second installment, it leans more towards action. So we remade everything based on that premise. Her new design very much takes this into account as well," said Resident Evil 3 producer Masachika Kawata in a recent developer clip.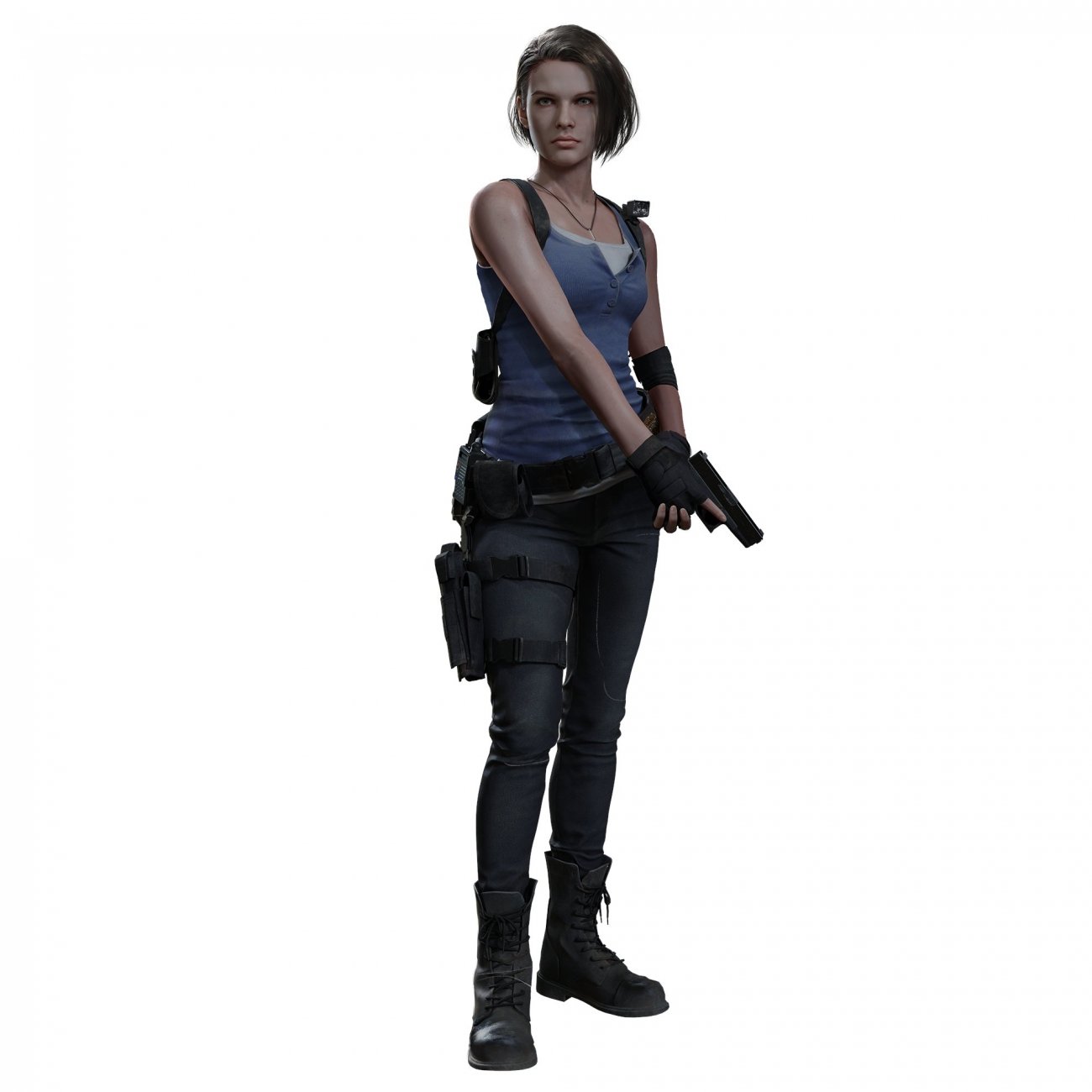 Characters change quite a bit in these Remakes--Leon, for example, looks like a football jock and less of the teen heartthrob from RE4--but it's not enough to break the nostalgia spell.
Speaking of new looks, Resident Evil 3 might be even better than RE2 REmake. The game has stepped the visuals up a notch for some incredible-looking photorealistic lighting effects, complemented by the horrifying and dark overtones that clash with the neon-lit Raccoon City. There's something garish and ghoulish about the city this time around and the animations are just superb.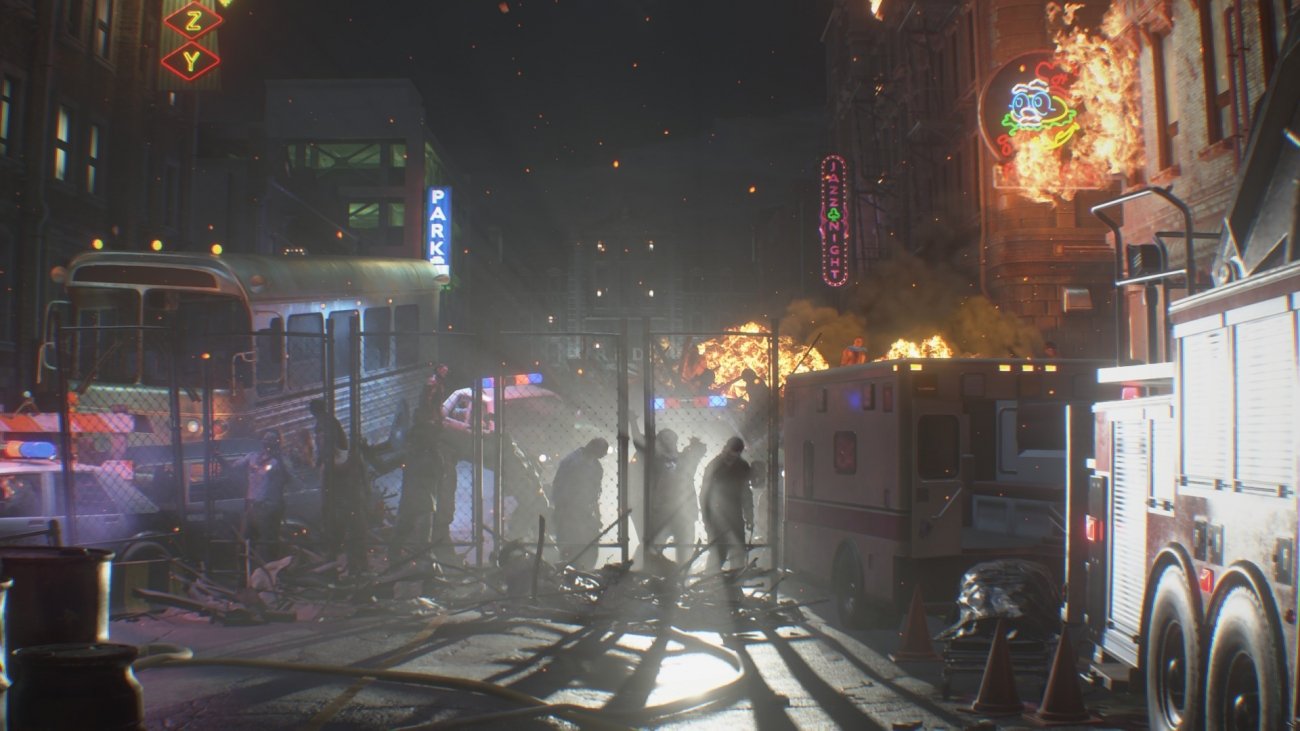 We can't wait to try out Resident Evil 3 when it releases on April 3, 2020 on PS4, Xbox One, and PC. The new 4v1 online multiplayer game Resident Evil Resistance is also included with every copy of RE3 Remake.
Related Tags