PlayStation is the best-selling console line ever with 450m sales
Sony reigns as the top dog of total console sales.

Published Tue, Dec 3 2019 9:11 PM CST
|
Updated Tue, Nov 3 2020 11:46 AM CST
Sony just won a Guinness World Record for the most consoles sold in the history of gaming.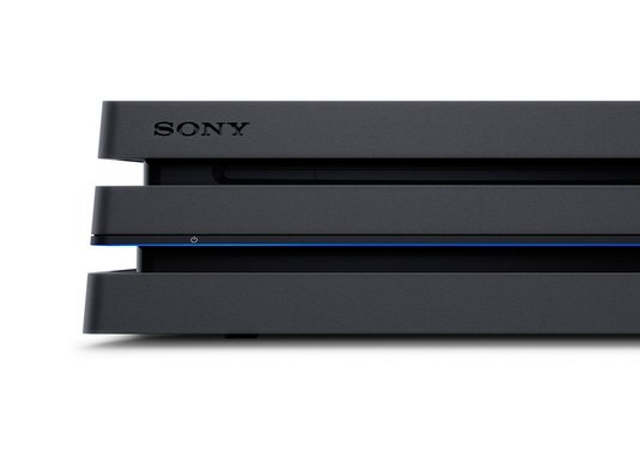 According to the Guinness Book of World Records, Sony's entire PlayStation line of consoles has cumulatively sold more than 450 million units worldwide since 1997. This huge milestone beats competitors like Nintendo and Microsoft, the former of which was in the game for two generations for the PlayStation, and the latter who jumped in during the PS2 era.
Nintendo isn't too far behind with 322.54 million home consoles sold, including the Switch. But this is only home consoles, not including handhelds. With handhelds like the DS and Game Boy included, Nintendo has sold a monstrous 670.7 million units of hardware, eclipsing Sony quite easily.
The news comes after the PlayStation 4 become the second-best selling PlayStation console of all time with over 100 million sales, second only to the PS2's monumental 155 million units.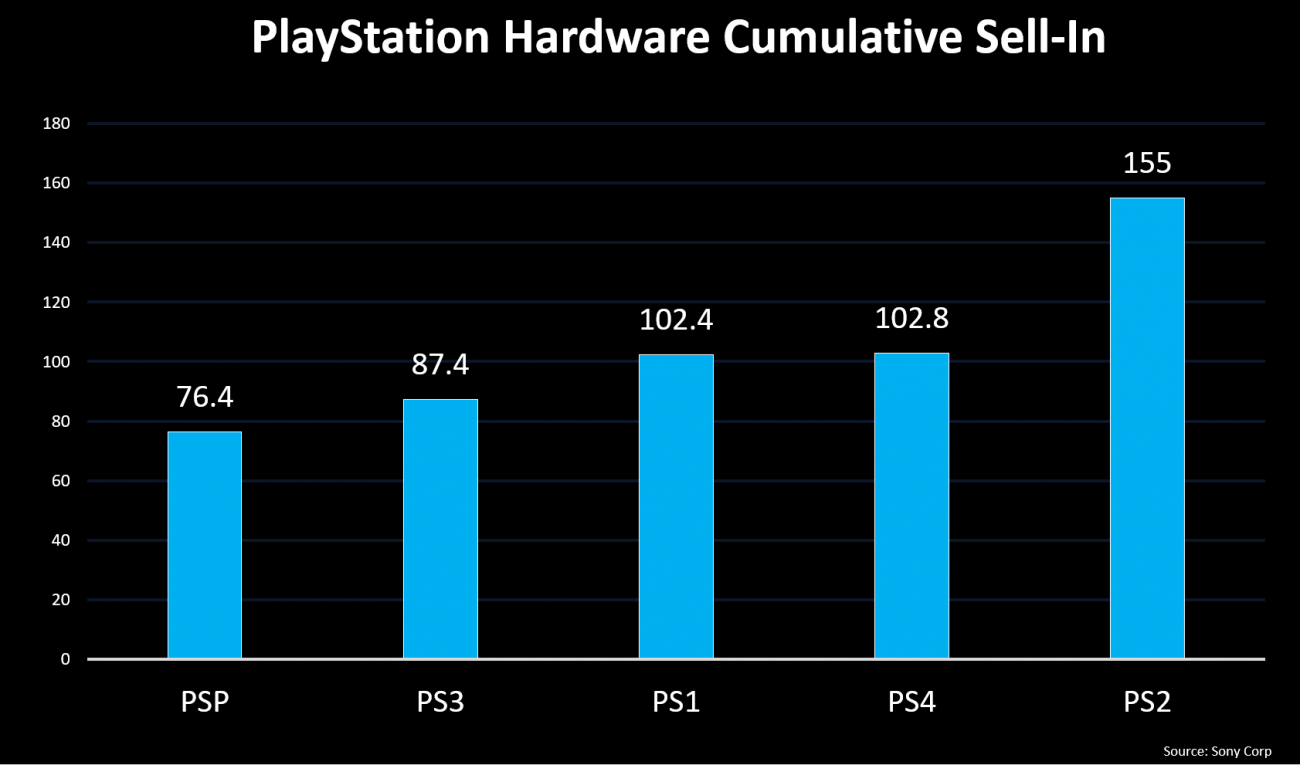 Now in 2020 these numbers are set to swell with the ultra-powerful PlayStation 5, which can hit native 4K gaming, 8K resolution playback, and super-fast gaming with a highly customized SSD--all wrapped with Zen 2 CPU and Navi GPU architecture to push true next-gen gaming performance.
Sony expects PS4 sales to start winding down as it leads into 2020, but the PS4 will still live alongside the PS5 for years to come.
Related Tags