Starship Troopers receives its own real-time strategy game adaptation
Starship Troopers is being turned into a playable real-time strategy game.

Published Tue, Dec 3 2019 3:17 AM CST
|
Updated Tue, Nov 3 2020 11:46 AM CST
Remember 1997's Starship Troopers? Well, that movie concept is being converted into a real-time strategy game that you can enjoy.
The culture classic movie Starship Troopers is receiving its very own real-time strategy game adaptation, players will be able to assume the role of the humans and slaughter billions of bugs. Judging from the above trailer, the game appears to be a lot like Earth Defence Force spliced with Command and Conquer aspects.
The developers of this coming title are The Aristocrats and judging by the titles Steam Store listing says, players will be involved within planetary campaigns that will pit them against the bugs. Campaigns will be "dynamically generated"and will be take players through a storyline where missions will change depending on the hard choices that will be presented to them. The Steam page also mentions that there will be dozens of unique unit types and abilities, extensive technology tree, heroics, explosions, gore and of course bugs. It has a "out in 2020" release date.
Key features:
Dynamically generated campaigns for virtually limitless replayability.

Dozens of unique unit types, each with their own special abilities.

Terrain elevation, True Line of Sight & True Line of Fire provide deep tactical gameplay.

An extensive technology tree to develop and customize your forces.

Persistent leaders can be attached to units and upgraded throughout the campaign.

Heroics, explosions, gore, and Bugs. Lots of Bugs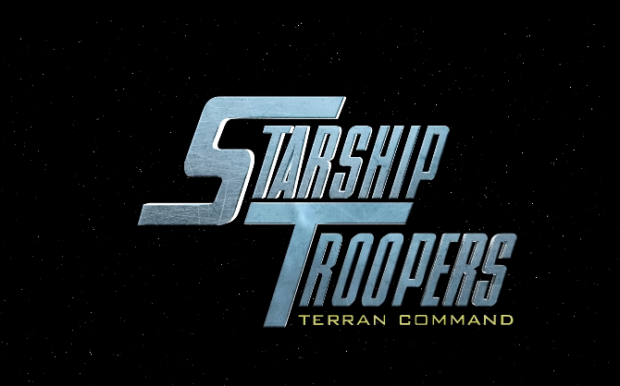 Related Tags