Extremely cheap games are a gamer's dream, and it's even better when the proceeds of those bought games go directly to charity.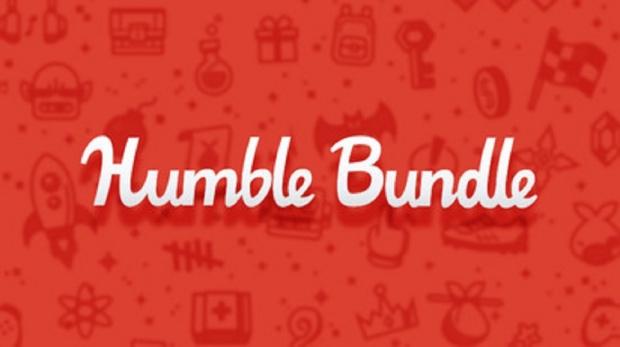 Introducing The Jingle Jam 2019 Humble Bundle, and if you aren't familiar with the Humble Bundle, gamers can purchase bundles of games for however much money they want (besides below the minimum). It might sound too good to be true, but it's not. It's real, and it also gets a lot of support, so much so that Yogscast is streaming for the entire month to support the bundle.
If a user purchases the bundle for $30 or more, they will receive new games every day until December 20th. It should be noted that bundle contains $708 worth of "awesome stuff" and that at the time of writing this 28,995 bundles have already been sold, equating to $946,152.65. Buyers of this bundle will also be able to choose which charity their money goes to, the available charities are; Wallace & Gromit's Grand Appeal, Stand Up to Cancer, Mental Health Foundation, Whale and Dolphin Conservation, War Child UK, Special Effect, Call of Duty Endowment and Access Sport.
If you want an awesome deal on some great games and also want to support a charity, head on over to the Humble Bundle website here and grab the deal.