ISS astronauts forced to poop in diapers after toilets go out of order
International Space Station astronauts forced to used diapers due to toilets being out of order.

Published Thu, Nov 28 2019 12:15 AM CST
|
Updated Tue, Nov 3 2020 11:46 AM CST
If you are aboard the International Space Station (ISS) the last thing you want to have to do is to wear an adult diaper to relieve yourself. Unfortunately, that's what astronauts are going to have to do in the near future.
According to the Sputnik Insight Twitter account which tracks all news regarding the ISS, that "All toilets are out of order on the ISS" and that astronauts will soon have to be forced into using diapers in the near future. According to the Sputniknews website, there are two toilets aboard the ISS, both of which are Russian made.
The first toilet is located in the US module, while the second is located in the Russian one. ISS commander Luca Parmitano is reportedly informing NASA that the US toilet is singling that its out of order and not working, while the Russian one is reportedly filled to the maximum. NASA has since said that the US module toilet is 'operational', but we are yet to confirm if this is true or not. This situation seems sh*tty, hopefully it's worked out soon.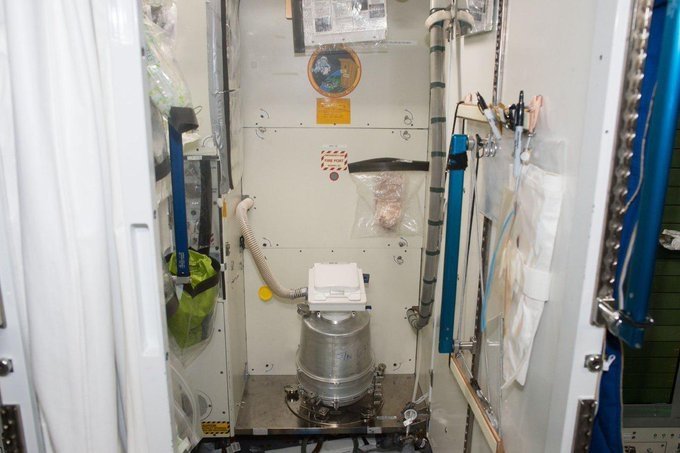 Related Tags