Space travel hits speed bump, study finds microgravity gives leaky gut
The protective barrier in our guts has been found to be severely affected when introduced to microgravity environments.

Published Wed, Nov 27 2019 12:29 AM CST
|
Updated Tue, Nov 3 2020 11:46 AM CST
Colonization of other planets may have just hit a speed bump, as a new study has indicated that humans in microgravity environments have their gut severely affected.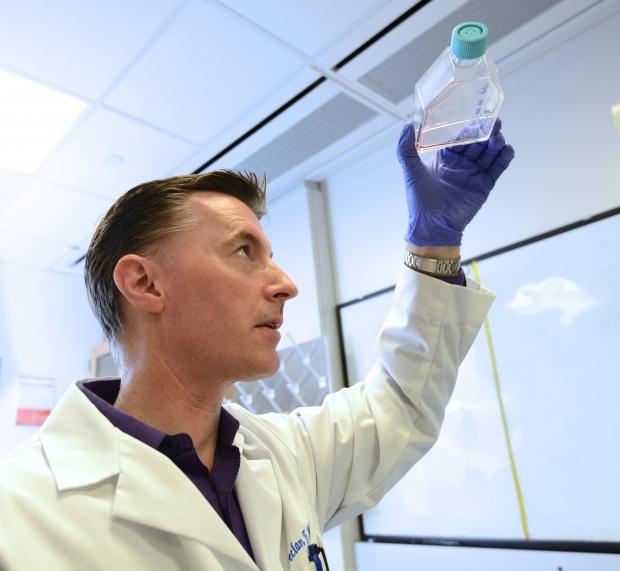 According to a new study by biomedical scientists at the University of California, Riverside, humans that are induced in simulated microgravity, such as spaceflights, have been found to have disrupted the functioning of their epithelial barrier. The epithelial barrier is a bunch of cells that line our intestines and stop any bacteria, fungi, or viruses from spreading throughout our body.
Declan McCole, a professor of biomedical sciences at the UC Riverside School of Medicine, who led the study, said "Our findings have implications for our understanding of the effects of space travel on intestinal function of astronauts in space, as well as their capability to withstand the effects of agents that compromise intestinal epithelial barrier function following their return to Earth."
McCole continued, and said "Our study shows for the first time that a microgravity environment makes epithelial cells less able to resist the effects of an agent that weakens the barrier properties of these cells. Importantly, we observed that this defect was retained up to 14 days after removal from the microgravity environment."
It seems that microgravity environments have a profound weakening effect on the human immune system. Intestinal epithelium cells are crucial for maintaining a healthy and disease-resistant barrier; if disrupted, it can lead to permeability or leakiness. After they are weak, this can cause a greater chance of infections being contracted, or inflammatory bowel disease, celiac disease, type 1 diabetes, and even liver disease.
Related Tags