Friend steals $1.4m MMO avatar, accidentally sells it online for $552
A man in China lent out his MMO avatar to a friend, the friend stole it and to get it back the owner had to pay $13,000 in damages.

Published Tue, Nov 26 2019 1:07 AM CST
|
Updated Tue, Nov 3 2020 11:46 AM CST
Imagine lending out a game character you have worked hard on to a friend, and then for him to turn around and try and sell it back to you.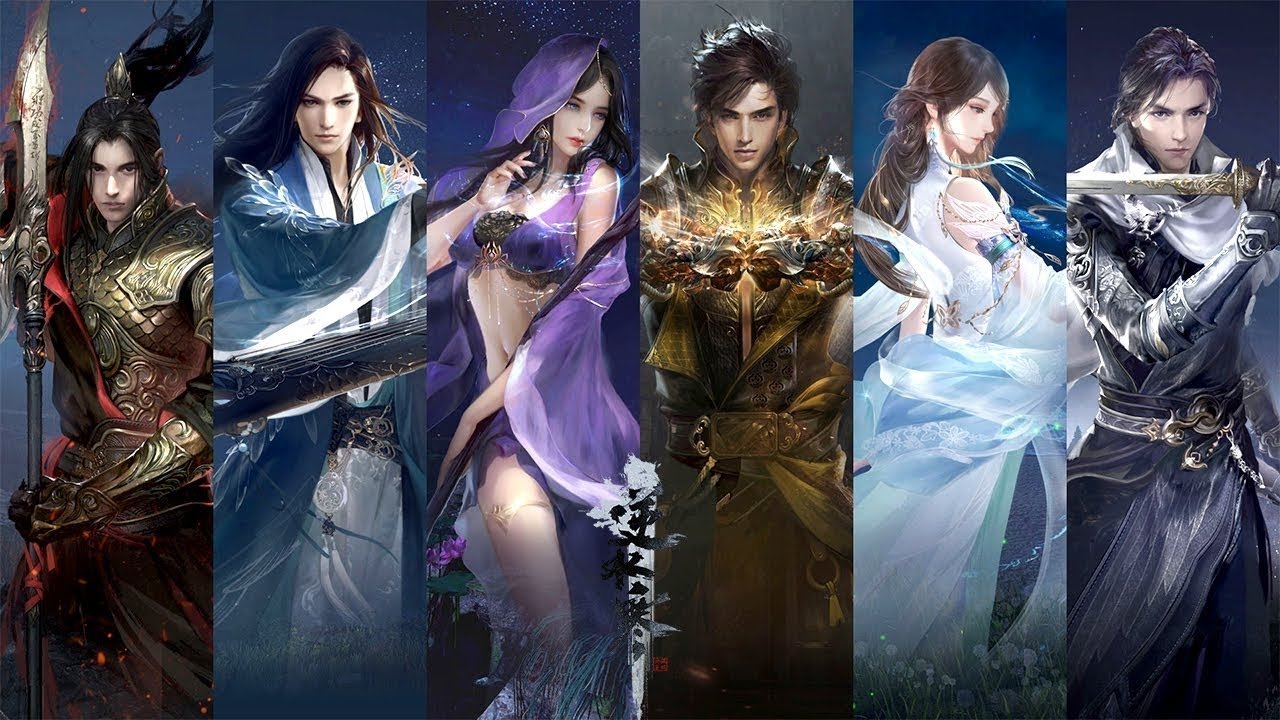 While this might sound like some silly game avatar that is basically worth nothing at all, it's quite the contrary. A man in China has spent more than $1.4 million on developing his character in the Chinese MMORPG, Justice Online. This man lent out his character to a friend who then attempted to sell it back to the man for $55,138 or 388,000 yuan. The man declined to be extorted, which prompted the now-former friend to turn around and sell it on the game's marketplace owned by NetEase.
The former friend sold the character on the marketplace for just $552 or 3,888 yuan. He said that this low price was due to an extremely long gaming session and was just a typo. Upon learning what happened, the owner of the account sued his former friend and NetEase. The case was taken to a judge and settled, with the account being returned to the original owner, but not before the owner was required to pay the purchaser of the account $12,789 in damages, or 90,000 yuan.
"After the settlement, the local court in Sichuan posted on social media that the case was a great example of the protection of digital assets, and it warned gamers not to spend too much in video games."
Related Tags