Only in Japan: $1 hotel rooms offered if you livestream your stay 24/7
Japanese hotel offers $1 room, if you livestream your stay 24/7 -- but you're not allowed to have sex.

Published Sun, Nov 24 2019 11:11 PM CST
|
Updated Tue, Nov 3 2020 11:46 AM CST
In another 'Only in Japan' post -- you can stay overnight in the Asahi Ryokan hotel for just $1 per night, but there's a big catch -- you'll need to livestream your stay 24/7.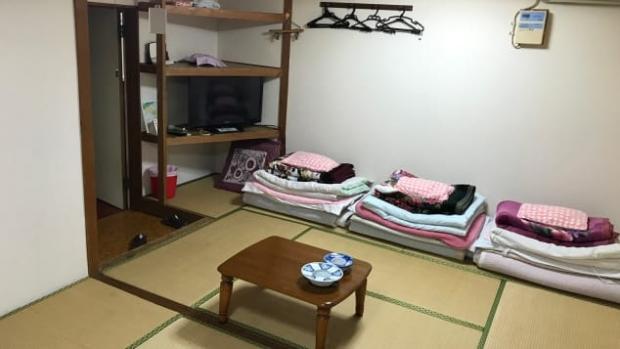 Asahi Ryokan owner Tetsuya Inoue made the changes not long after taking on the business after his grandmother founded it, and tried to improve it for the new economy of 2019 and beyond. Asahi Ryokan is now offering guests rooms for just $1 per night if they agree to allowing their stay overnight (or longer) to be livestreamed.
There are rules and at least some privacy, with Asahi Ryokan not placing cameras in the bathroom, guests can turn the lights in the room on or off, and most importantly the livestream is video-only, so there's no audio to listen to that gives a thin layer of privacy. Inoue began running the hotel starting in 2018, explaining: "This is a very old ryokan and I was looking into a new business model. Our hotel is on the cheaper side, so we need some added value, something special that everyone will talk about".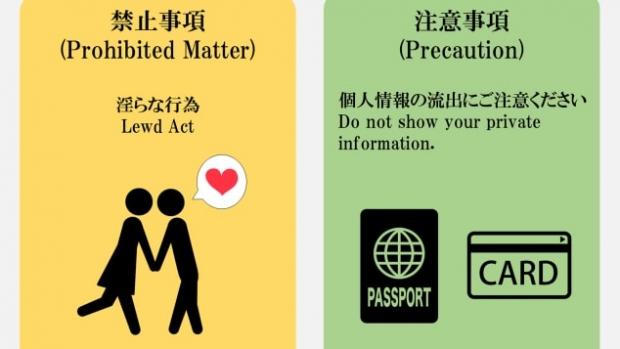 If there is no one staying in the room with the 24/7 livestream then Inoue himself will be streaming working from his office at the hotel, with signs in front of the camera (in both English and Japanese) to let people know when it's away, or back.
Now the big question I have is when this becomes mainstream and someone wants to become an overnight sensation, they'll do something crazy in the room like breaking the rules and having sex. Worse yet, is the hotel having something tragic happening on a livestream like dying mid-stream.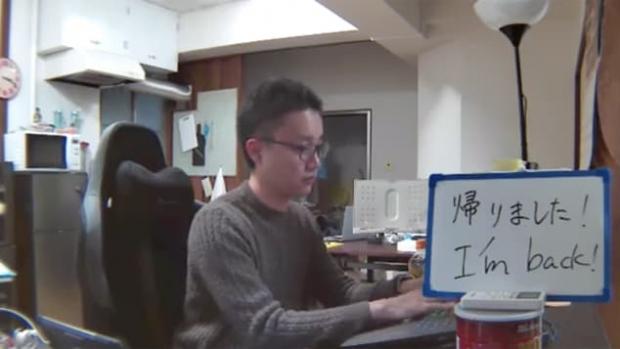 Related Tags