SpaceX's Starship rocket blew up during pressure test, not a 'setback'
During the Starship Mk1 pressure test, the spacecraft blew its top off.

Published Fri, Nov 22 2019 1:34 AM CST
|
Updated Tue, Nov 3 2020 11:46 AM CST
SpaceX is currently in the midst of testing its prototype Starship Mk1 vehicle, and with every good prototype you are bound to run into some complications.
During the Starship's max pressure testing that occurred yesterday in Texas, the next-gen spacecraft blew its top and erupted huge plumes of gas into the sky. Some pieces of the craft busted off the ship and scattered around the testing site. A spokesperson for SpaceX told The Verge that "The purpose of today's test was to pressurize systems to the max, so the outcome was not completely unexpected."
The spokesperson also said that "There were no injuries, nor is this a serious setback." While the above video might seem like its a massive problem, SpaceX is assuring the public that this is no set back and is routine testing procedure. Instead of repairing Mk1 and continuing ahead with that design, SpaceX founder and CEO, Elon Musk has said on Twitter that they will instead move towards a new and more up-to-date design that the company had on the shelf.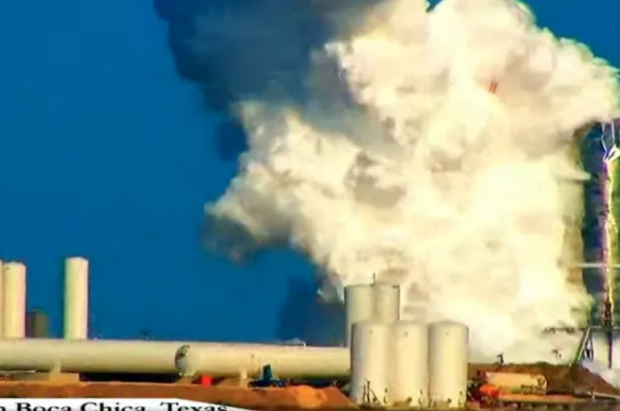 Related Tags