A bit ago we spotted a patent for a Wi-Fi-enabled PlayStation game controller, presumably used as a receiver and host for console-free PlayStation Now gaming. But the controller might do more, and it could serve as a very powerful entry point for the PlayStation ecosystem.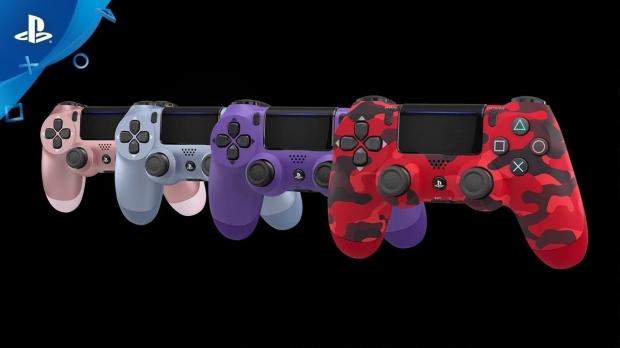 What if you could go and buy a DualShock 4 controller, for, say PC gaming, but still hook it up to your TV to sample free user-created PlayStation game demos? That could happen, at least that's what a recent patent suggests.
Just yesterday I reported on an interesting patent that would allow PlayStation gamers to create their own custom gameplay demos and send them off to friends. It turns out this game demo patent is directly linked to the previous cloud-powered DualShock controller patent. All of the permutations, embodiments, and drawings are the same, and the game demos (also referred to as mini-games) are specifically mentioned.
The implications here are pretty interesting and could be a great marketing tool for Sony to sell advertise PlayStation hardware and software in the best way possible: By letting consumers actually try them out before they buy a console or subscribe to a service.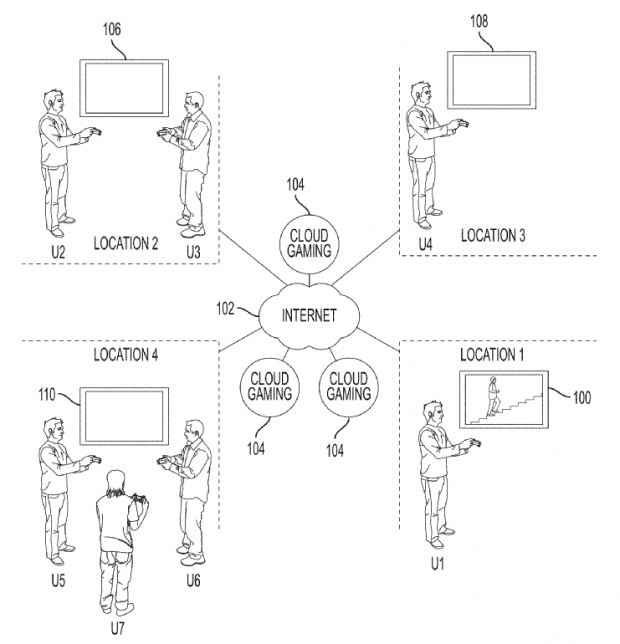 The controller would connect directly to the internet, bypassing the console entirely for console-free PlayStation Now cloud gaming.
The cloud-powered controller could come with a USB dongle and would probably only work with Smart TVs via a PlayStation app.
You'd still have to buy the controller, but the peripheral would be kind of a mini platform of sorts that would let you stream games via PlayStation Now with a paid subscription, or even beam game demos right to your TV. There could be a huge mix of demos based on Sony's first-party games (third-party publishers probably wouldn't like this at all), maybe with 2-3 minute demo gameplay clips, all designed to whet your appetite and convince consumers to buy into the PlayStation products and software ecosystem.
The idea could have some transformative ramifications for Sony's current focus on accessibility and bringing its services to as many devices and places as possible.
If this controller does come out, it's possible it could be the DualShock 5 controller accompanying the PlayStation 5. Previous DS5 patents show the controller will have a built-in microphone, USB Type-C charging, a DualShock 4 touchpad, and a smaller lightbar. The internal guts of the controller weren't revealed and it's possible it could have a Wi-Fi radio in there for this express purpose.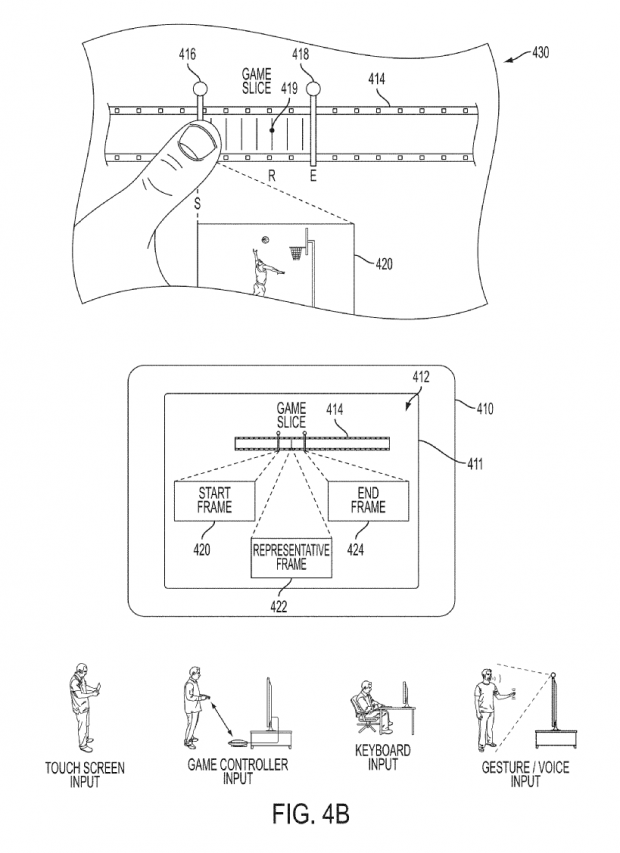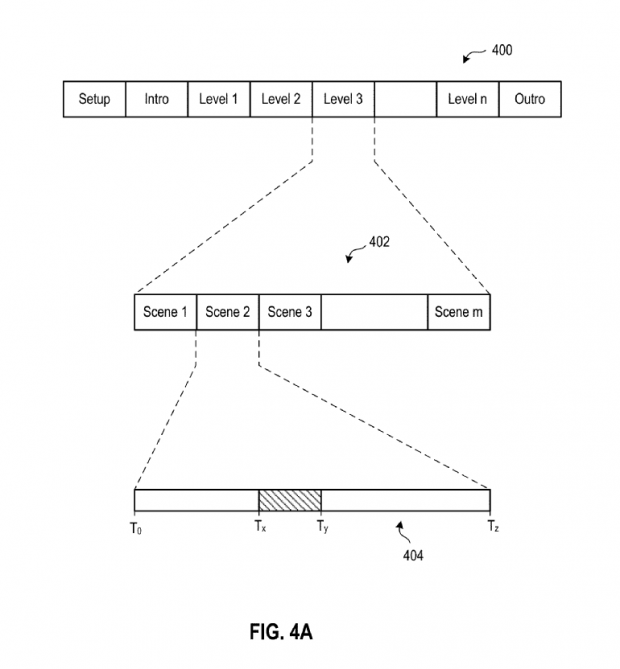 The new feature would let you edit slices of gameplay, piece them together in a free playable demo, and send them off to friends.
Of course this is all predicated on connecting the dots and not really any express confirmation on Sony's part. There's no guarantee anything will come of this. It's just a possibility.
Patents don't always indicate a final product, and it's worth mentioning that these patents are built off of patents originally filed all the way back in 2012 when Sony bought Gaikai and made PlayStation Now. Yes, they were thinking that far ahead.
Still, though, it's fun to speculate, right?