It looks like we have a final date for Sony launching its next-gen PlayStation 5 console, with a new rumor saying the PS5 will launch in the US on November 20, 2020 -- for a price of $499.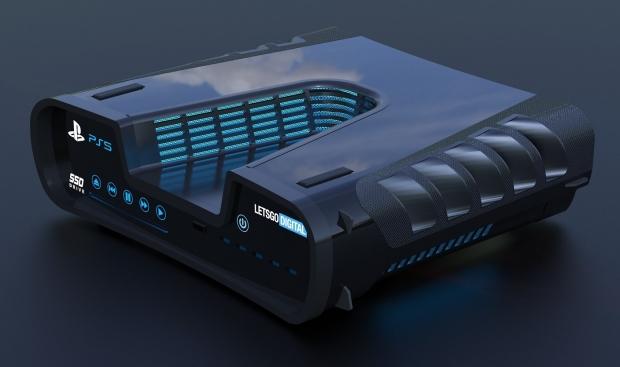 Gran Turismo 7 will reportedly be a PlayStation 5 launch title, with the game launching on November 20, 2020 as well. The new rumor is from the PSErebus Twitter account, which teased: "Sony Interactive Entertainment (SIE) will launch PlayStation 5 (PS5) in several countries in the holiday season of 2020 and will make PlayStation 5 (PS5) available in North America on November 20, 2020 at a recommended retail price (RRP) or $499".
Another thing is that Sony may have been a little too quiet at E3 2019 earlier this year, but the hype quickly ramped up for the PlayStation 5 and now it's being said that E3 2020 will be a hot spot for details on the PS5. Sony CEO Shawn Layden recently said in an interview with GameInformer: "Just because PlayStation is not at E3 2019 doesn't mean we won't be there in 2020".
I've previously written that my industry sources said the PlayStation 5 launches in December, so this new release date is a week ahead of that. It's a perfect time to launch the PS5 as it'll be the holiday season and dropping a bunch of next-gen games, including a next-gen version of fan-favorite franchise Gran Turismo, is going to be a big deal.