The fight for console dominance is going to really kick off in 2020, as Microsoft doesn't want to behind in any sense of the word with the new generation of consoles. Microsoft plans to use its Xbox Scarlett to well and truly kick some Sony ass with its right-now-way-more-hyped PlayStation 5 console.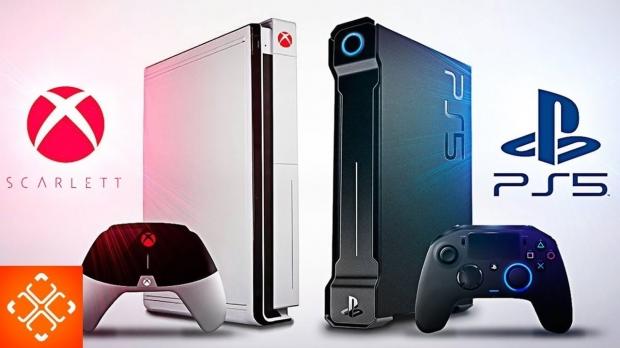 Xbox boss Phil Spencer recently talked with The Verge, where he talked about Project Scarlett and said: "I would say a learning from the Xbox One generation is we will not be out of position on power or price. If you remember the beginning of this generation we were a hundred dollars more expensive and, yes, we were less powerful. And we started Project Scarlett with this leadership team in place with a goal of having market success".
Spencer continued, saying that Microsoft had talked internally about whether they would do another generation of consoles "years ago". He added that he personally thinks there will be more generations of consoles post-Scarlett, saying: "We're all-in on Project Scarlett and I want to compete, and I want to compete in the right ways which is why we're focused on cross-play and backward compatibility".
There you have it -- Microsoft knows it was too expensive, and too slow, with Xbox One -- and the company won't repeat that mistake with Xbox Scarlett and its 2020 and beyond battle with Sony's next-gen PlayStation 5. It's no surprise, since Microsoft has been teasing it will be pulling no punches with Xbox Scarlett against the PS5 for a while now.