What it's like to play Stadia with terrible latency
Surprise! Latency is a game-killer for Google Stadia.
Published Nov 19, 2019 3:09 PM CST
|
Updated Tue, Nov 3 2020 11:46 AM CST
1 minute & 13 seconds read time
Stadia's biggest drawback (or streaming in general) is latency and lag. They can interrupt gameplay tremendously in action games where reaction times are critical, which includes nearly the entire Stadia launch lineup.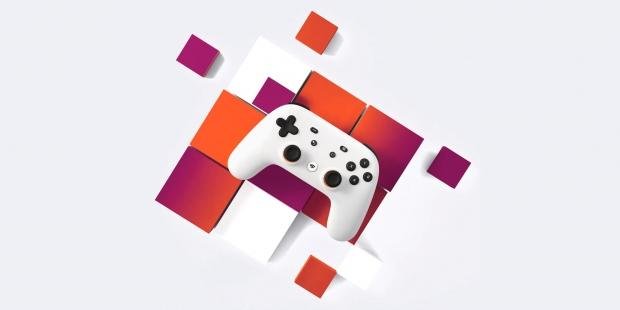 Latency was always one of the biggest concerns about Stadia, Google's new game streaming service. But how bad can it get? Pretty bad. The Washington Post recently illustrated Stadia's potential latency issues in a few GIFs, and they're not too pretty.
Since your internet speeds are always in flux, there's no guarantee you'll have a constantly-stable session unless your connection doesn't dip below a certain threshold. Admittedly enough, though, we haven't actually played Stadia and are going off of second-hand reports. I did try Project Stream last year, though, and found it to be an amazing experience.
It's not all, bad, though. When it works, Stadia seems to be pretty good. Not amazing or great, since Stadia locks games to 1080p 60FPS when playing on a PC browser, but functional. Apparently the real innovation is how easy it is to switch between screens with a simple button press. Mobile game streaming is also really good on Pixel 3 phones too.
There's some other downfalls though. Stadia needs a phone app to do a lot of basic features like adjust settings and buy games, and there's a bunch of features missing at launch, including save-state sharing, and the buddy pass system has been delayed. Games also apparently cost full price at $59.99 a piece.
Related Tags