Report: voice fraud attacks have 350+% from 2014-2018 = 90 per minute
Pindrop's annual Voice Intelligence Report has worrying amounts of increases in voice fraud.

Published Fri, Nov 15 2019 12:31 AM CST
|
Updated Tue, Nov 3 2020 11:46 AM CST
A cybersecurity company has released its annual Voice Intelligence Report, and their numbers are quite shocking.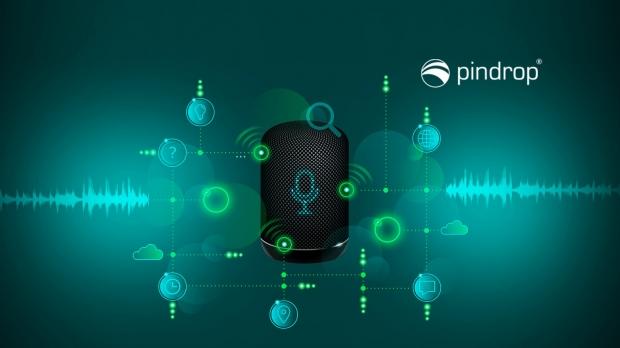 According to Pindrop's annual Voice Intelligence Report, voice fraud continues to be a major threat for people as the report finds that between 2014 and 2018 fraud rates have climbed by 350%. The report also mentions the fraud rate for 2018, and it says, "The 2018 fraud rate is 1 in 685, remaining at the top of a five-year peak".
So, what type of voice fraud is occurring? The report mentions that insurance voice fraud has been the main target with widespread increases by 248%. The industries facing the highest fraud risks include insurance with 1 in 7,500 fraudulent calls, retail with 1 in 325 fraudulent calls, banking with 1 in 755 fraudulent calls, card issuers with 1 in 740 fraudulent calls, brokerages with 1 in 1,742 fraudulent calls, and credit unions with 1 in 1,339 fraudulent calls.
Vijay Balasubramanian, CEO and co-founder of Pindrop, said "Cybersecurity crimes are increasing each and every day as fraudsters and the technologies they use become more sophisticated. As we examine the biggest threats and trends impacting the insurance, financial, and retail sectors and prepare to battle emerging technologies, we urge enterprises to assess their fraud and authentication strategies to ensure they are prepared to safeguard their customers' assets."
Related Tags