Microsoft teases new glass-based storage with 1978's Superman on it
Glass-based storage... is it the future?
Published Nov 4, 2019 6:24 PM CST
|
Updated Tue, Nov 3 2020 11:46 AM CST
1 minute & 42 seconds read time
Microsoft has teased a new glass-based storage medium in 'Project Silica' that sees the company storing data onto glass plates that will last for 100s of years. The glass has been baked in ovens, dropped into boiling water, heated up in a microwave and even scratched with steel wool -- but like Superman, it's damn near invincible.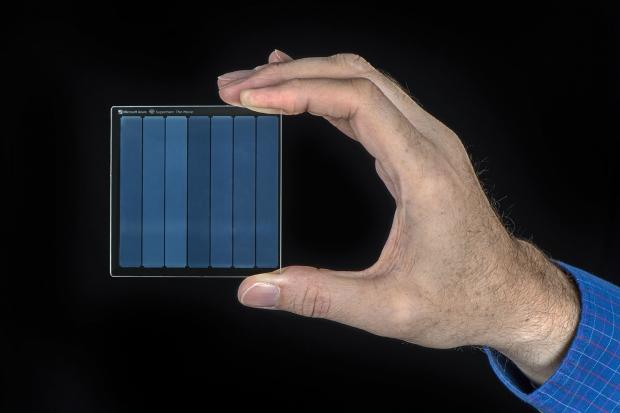 The first thing to be stored on the glass-based storage is Superman: The Movie from 1978, with glass square that contains Richard Donner's timeless classic measuring in at 7.5cm x 7.5cm x 2mm and holds 75.6GB of data.
Glass-based storage might seem weird but it makes sense, as archived master copies of films are normally only touched when they're moved out of storage to be remastered. Film isn't the most stable or secure storage method and it's far from a long-term solution, so older movies sitting in Hollywood studios being moved onto glass-based storage like Project Silica makes sense.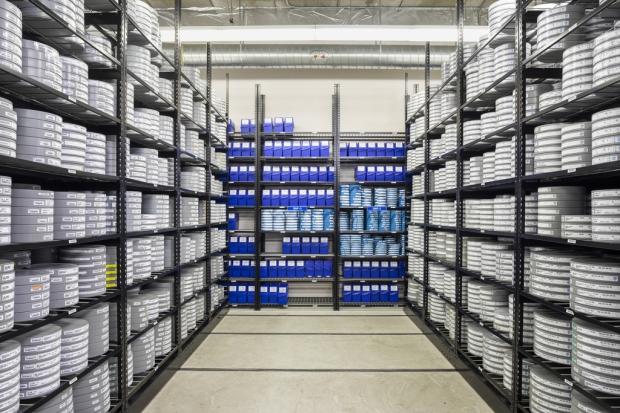 Warner Bros. has been working with Microsoft on the project, handing over Superman: The Movie onto the glass-based Project Silica. In a recent chat with Variety, Warner Bros. Senior Vice President of Global Archives & Media Engineering explained why they chose Superman of all movies, to test out Microsoft's new tech.
Collar explained that the team found recording of an older Superman radio play stored on glass discs, which at the time were larger than a normal vinyl record. The team had to find special players to play them back through in order to digitize them. Collar became aware of Project Silica, which is also glass-based, and considered it "a beautiful full circle".
I'm sure you're wondering... how the hell does this all work? Right?! How do you store information or movies, on glass?!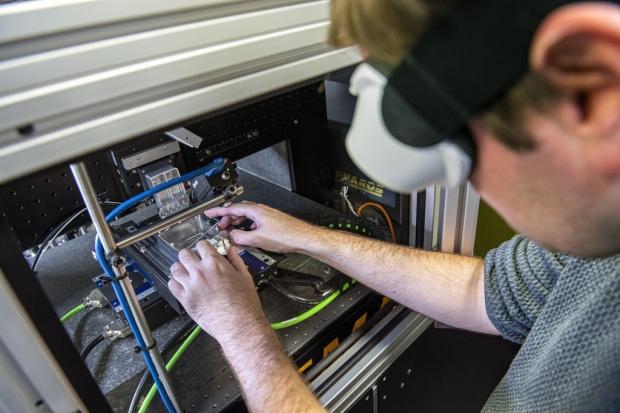 Well, Microsoft's new Project Silica technology uses lasers that are very similar to the ones used in Lasik eye surgery, which burn shapes (voxels) into glass. The voxels hold many different bits of information versus an optical disc, compared to the pits and lands and ability to hold just a zero or a one.
CDs, DVDs, and Blu-rays are all limited to two layers where a glass-based disc can hold more layers... many more layers. Microsoft crammed an insane 74 layers onto the current prototype disc that holds Superman: The Movie. The technology has advanced since this stage, and can hold "many more layers" on a single glass disc.
Microsoft hasn't said how much the new versions of Project Silica can hold, but it's not at the 1TB milestone just yet.
Related Tags