Joker will soon laugh it up in the $1 billion box office club
Joker passes Wonder Woman and Batman v Superman at the box office, will pass $1 billion soon.

Published Sun, Nov 3 2019 10:37 PM CST
|
Updated Tue, Nov 3 2020 11:46 AM CST
Joker is scaring up some serious cash at the box office, with the darker DC movie reaching $934 million worldwide since its debut.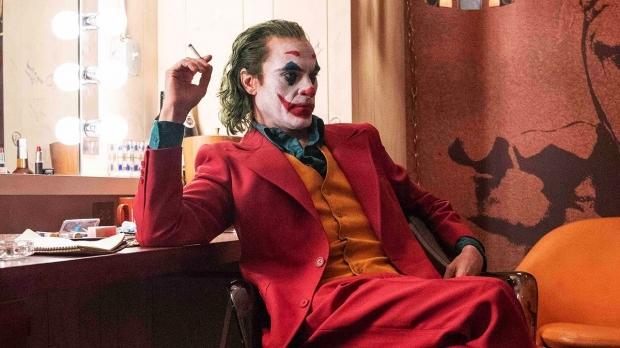 So far, the movie has made $300 million domestically in the US and $634 million in international box office sales. Given that WB spent just $70 million to make Joker (and say another $100 million in marketing) then the profits on the movie are actually far greater than even something like Avengers: Infinity War which had a $316 million budget and most likely $200-250 million.
Avengers: Infinity War was also the 4th most-expensive movie ever made, while Joker has a modest $70 million budget. This is a very big win for DC and I'm sure unexpected (at least at hitting $1 billion) when it has already beaten Wonder Woman which had a great reception, and Batman v Superman: Dawn of Justice which was drowning in controversy (I don't know why, it was great -- especially the Ultimate Edition). We won't even talk about Justice League, but I do talk about it with the Snyder Cut of Justice League chatter.
Aquaman - $1.14 billion

Joker - $934 million

Batman v Superman: Dawn of Justice - $873 million

Wonder Woman - $821 million

Suicide Squad - $746 million

Man of Steel - $668 million

Justice League - $657 million
Related Tags