TSMC sparks research into materials BEYOND silicon
TSMC's planned new R&D center will research materials beyond silicon.

Published Sun, Nov 3 2019 9:50 PM CST
|
Updated Tue, Nov 3 2020 11:46 AM CST
TSMC, or as they're officially known Taiwan Semiconductor Manufacturing Corp., have announced they are building a new research and development center in Taiwan that will begin research into a material beyond silicon.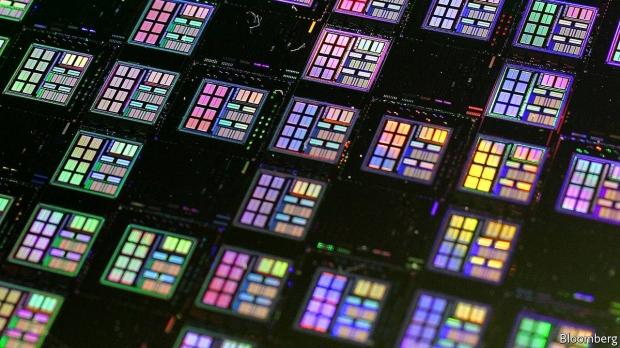 The new center is part of a shift away from the previous talks of TSMC building a new plant in the United States, with TSMC Chairman Mark Liu saying recently that the US government has been in contact with its customers about moving semiconductor manufacturing into the US because of the recent allegations of spy equipment infused into major systems and motherboards including SuperMicro by China.
TSMC boss Mark Liu added that production of chips in the US is "very difficult" due to its costs, following up that the manufacturing giant will build a new Bell Labs-like research and development center in Hsinchu, Taiwan -- where 8000 engineers will begin research into materials beyond silicon. How damn exciting is that.
TSMC has been getting down and busy with next-gen plants as it is, with a 2nm research facility in Taiwan and a new 3nm fabrication plant under construction as we speak. But TSMC is looking far beyond 3nm and 2nm into new materials that are beyond silicon -- with the firest silicon chip invented in 1961 this is a momentous time to be alive.
I'm super excited about this, the shift to beyond silicon. I think it will be something along with quantum computing, will be the largest shift in power we've ever had. We are working on magic in our terms, let alone what was around 100 years ago and TSMC is leading the charge in that.
Related Tags