Is there a connection between full moons and an increase in crime?
Is it possible that full moons induce a higher chance in crime?

Published Thu, Oct 31 2019 6:03 AM CDT
|
Updated Tue, Nov 3 2020 11:46 AM CST
As we move onto the date of halloween, a new study has been published exploring the effects of full moon and the possible chance of a increase in crime activity.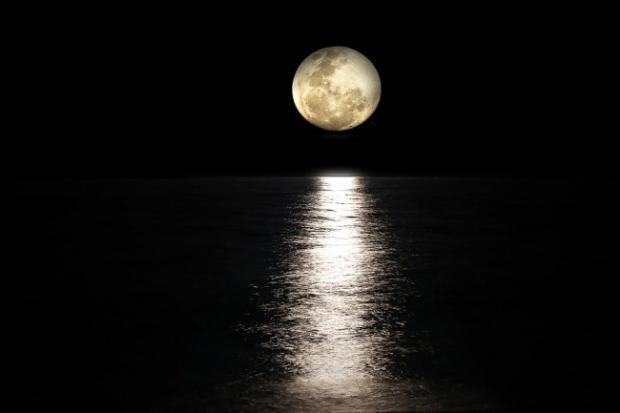 The study explores what has been called the "lunar effect", which is term that suggest that when full moons occur crime increases. The investigation was conducted by Betagov who began by researching the literature surrounding the "lunar effect", ultimately they found quite mixed opinions on the subject.
The study eventuated in a conversation with a Vallejo police official from California who pulled together his crime data from January 2014 to May 2018. The crime data included the phase of which the moon was at the time of the crime and, what might be to your surprise, the data indictated that there was no association between crime events and full moons.
To make the study fair, Betagov went to Barrie (Ontario) Police Service in Canada and the Irapuato Citizen Safety Secretariat in Mexico. From here, Betagov merged both data sets and still found no association.
BetaGov director Angela Hawken (Ph.D.), a professor of public policy at the NYU Marron Institute spoke on the subject, saying "Although these kinds of analyses are fun, the findings have practical implications for policing such as in developing staffing assignments and distribution of other law-enforcement resources. The bottom line is be vigilant in questioning your assumptions and use your data to explore. It might just surprise you".
Related Tags