A new kind of Android malware has been detected by cyber-security firms and they report that over 45,000 devices have been found to be compromised.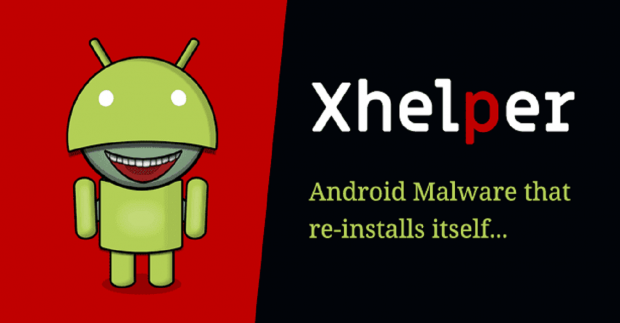 The piece of malware is called xHelper and is a Trojan that is reportedly running rampant in Android users phones in India, US and Russia. Cyber-security firm Symantec has moved the malware up to the top 10 list of most detected malware, saying "In the past month alone, there was an average of 131 devices infected each day, and an average of 2,400 devices persistently infected throughout the month."
According to MalwareBytes, the source of the malware has been boiled down to users downloading it through shady game websites. The scariest thing about this malware is that its not easily removable either, since the malware doesn't display an app icon or a short cut. It also replicates itself throughout the users phone even after users perform a factory reset or a manual uninstall.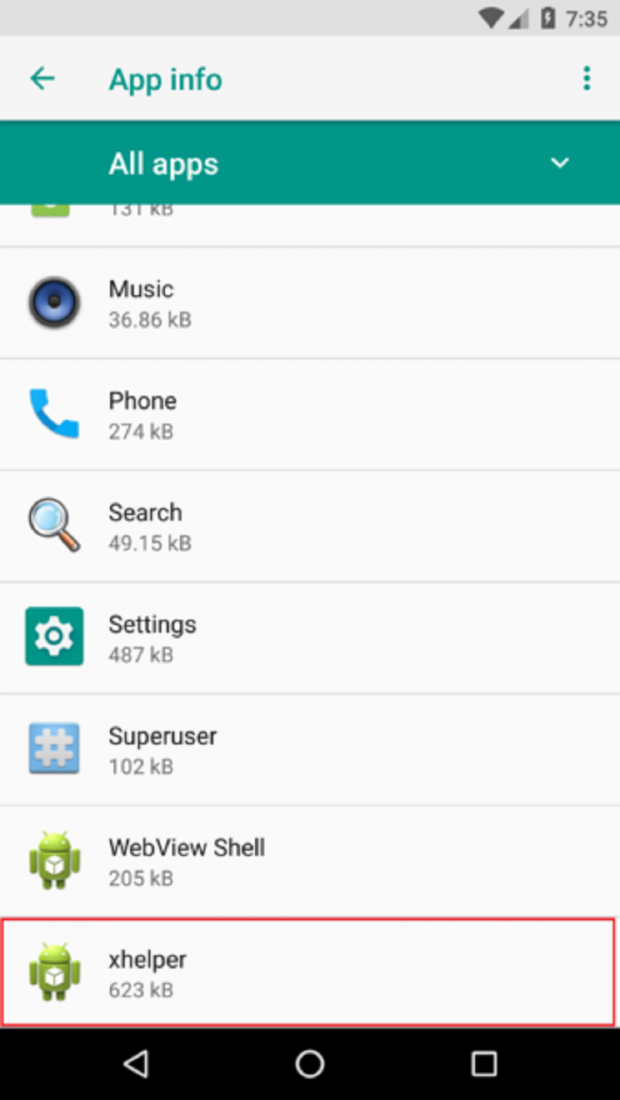 Luckily, the app isn't stealing credit card details or any other sensitive information, instead its just blasting users with pop-up ads. For those who are worried about downloading malicious apps that turn out to be malware, its highly recommended that you stick to downloading apps from the Google Play Store and not from third-party websites or servers.