Microsoft will have a trade-up program for its next-gen Project Scarlett console, but it's only available through the credit-based Xbox All Access payment plan.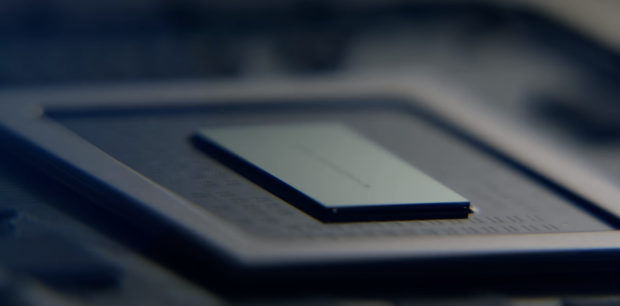 Xbox All Access is back, and this time it includes Microsoft's next-gen console. The program's aim is simple: To give gamers access to an Xbox console by paying monthly installments instead of a lump sum. But the logistics aren't so simple, and neither is the trade-up program. And there's no guarantee you'll get Scarlett at its Holiday 2020 launch.
With Xbox All Access, Microsoft says users can pay as little as $19.99 a month for an Xbox One S, Xbox One S All-Digital Edition, or Xbox One X. It's a financing contract with stipulations, not a rental system, and not everyone will pay the same amount. How much you pay is dependent upon your creditworthiness, so don't expect to get the cheapest option unless you have decent credit. It lets gamers build (or lose) credit by making monthly payments towards a console, complete with adjusting Annual Percentage Rates depending on your credit history.
Read Also: Xbox Scarlett CPU: 'no compromises', allows for 4K 120FPS gaming
There's also some strict rules to get an Project Scarlett through Xbox All Access.
To trade-up your Xbox One console to a Scarlett you need to meet specific criteria. You must of course first qualify for the program to begin with, and leasees must have made 18 payments on their Xbox console and must not miss a payment and disrupt the financing contract.
If you sign up in Holiday 2019, Microsoft only requires 12 months of payments on your Xbox.
It's unclear whether or not your Xbox console has to be fully paid off before you can trade it in. Most likely there's a specific threshold in terms of payment requirements that has to be met.
Even if you get the cheapest $20 option and make 12 months of payments, you'll be paying $240, which isn't much different than the Xbox One S' $299 sales price.
There's more. To get a Scarlett through Xbox All Access, you have to trade in your current Xbox (it obviously has to work) and sign a separate contract for the Project Scarlett console. Essentially you're buying out of one contract to trade it for another. You can't trade your current leased Xbox One into a store, pay the difference, and get a Project Scarlett system.
Since Microsoft doesn't know Project Scarlett's price yet, we don't know the exact payment terms of the Project Scarlett Xbox One All Access contract.
Project Scarlett is due out by Holiday 2020. No pricing was announced. Check below for everything we know about Project Scarlett so far:
Project Scarlett confirmed details:
Zen 2 CPU

Navi GPU

4x as powerful as the Xbox One X's 6TFLOPs of perf

Super-fast SSD that can be used as VRAM (likely PCIe 4.0)

Supports 8K resolution (likely media playback)

120FPS gaming

Can deliver up to 40x more performance than Xbox One in specific use cases

Raytracing confirmed

Backward compatible with Xbox, Xbox 360, and Xbox One games

Compatible with Xbox One accessories