We should expect NVIDIA to unveil its next-gen Shield TV family in the coming days, with an official reveal reportedly set to take place on October 28.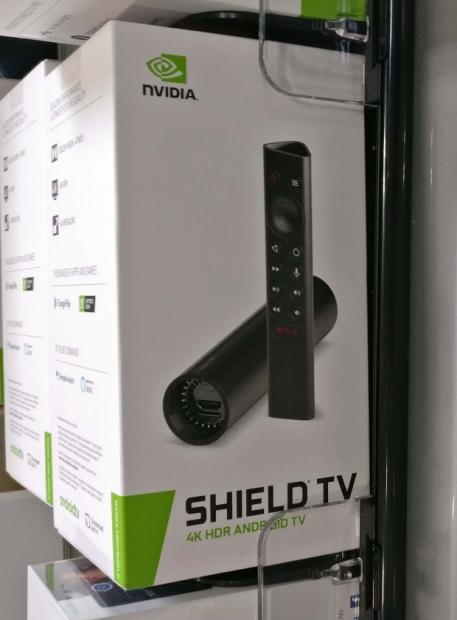 But now Reddit user Bubba_nosferatu has spotted NVIDIA's new Shield TV and Shield TV Pro at his local Best Buy, and going as far as buying one. He posted photos of both the new stick-like Shield TV that will cost $150 and the higher-end Shield TV Pro at $200.
The stick-like Shield TV is a big difference, like a super-powered Chromecast with an HDMI port and higher-end internals. Both the new Shield TV 'stick' and Shield TV Pro will have Dolby Vision Atmos technology support, 4K HDR support, and AI upscaling technology.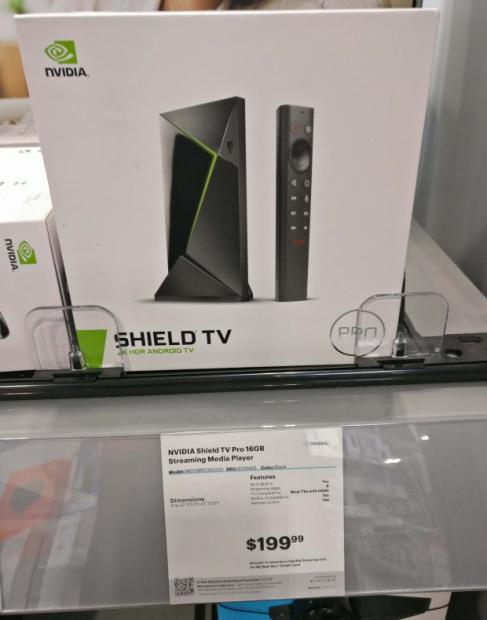 NVIDIA's higher-end Shield TV Pro on the other hand has 2 x USB 3.0 ports, a Plex Media Server, Premium Android Games, 3GB of RAM and 16GB of on-board storage.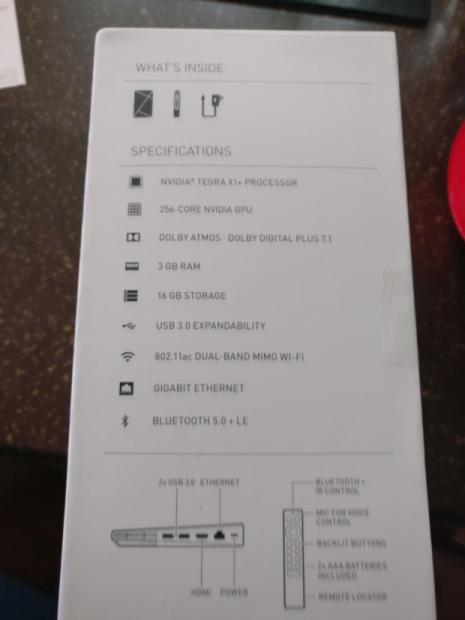 Here we have the official specs on NVIDIA's new Shield TV Pro: inside we have the NVIDIA Tegra X1+ processor, with a 256-core NVIDIA GPU, 3GB of RAM, and 16GB of storage. There's Dolby Atmos - Dolby Digital Plus 7.1 support, and USB 3.0 expansion (2 x USB 3.0 ports).
Connectivity wise, the new Shield TV Pro will have 802.11ac Dual-Band MIMO Wi-Fi, Gigabit Ethernet, and Bluetooth 5.0 + LE.
NVIDIA Tegra X1+ Processor

256-Core NVIDIA GPU

Dolby Atmos - Dolby Digital Plus 7.1 Audio

3 GB RAM

16 GB Storage

USB 3.0 Expandability

80.11ac Dual-Band MIMO Wi-Fi

Gigabit Ethernet

Bluetooth 5.0 + LE