PUBG's Season 5 will let players throw items, guns & meds to teammates
Prepare to toss your weapons, ammo and health to teammates who need it in PUBG's Season 5.
Published
0 minutes & 45 seconds read time
Season 5 for PUBG has been detailed by developer PUBG Corp, and from the released details players can expect some new awesome teammate mechanics.
From above trailer we are shown a bunch of new mechanics that PUBG Corp will be introducing into the live game when Season 5 is released. Players will be able to lay down spike traps to pop the tires of vehicles, throw certain requested items to teammates at a press of a button, and throwing some melee weapons at enemies for that little bit of extra awesome glory.
PUBG Corp will also be adding vending machines in Season 5 where players will be dispense painkillers and energy drinks. These vending machines will be available in Miramar and Camp Jackal. If the above trailer isn't enough to get your hyped for the new season head on over to the official PUBG website where you will find the rest of the details there. A link can be found here.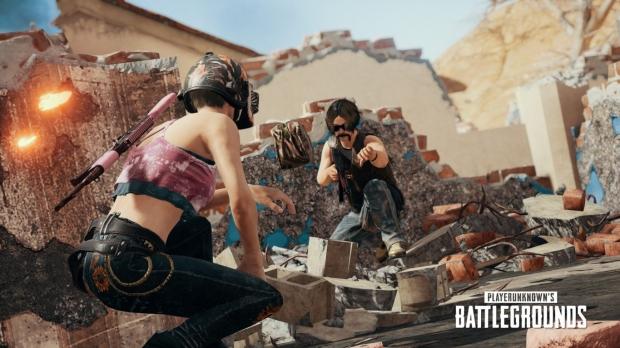 Related Tags