Fortnite chapter 2 season 1 has boats, medals, fishing and more
Fortnite is coming back with a bunch of new features, including boats and new ways to level up.

Published Mon, Oct 14 2019 3:45 PM CDT
|
Updated Tue, Nov 3 2020 11:46 AM CST
Fortnite 1.0 is dead and gone, sucked up by a vast black hole. So what's next? A new leaked Fortnite Chapter 2 trailer reveals tons of info.
Fortnite Chapter 2 Season 1 brings a lot of nifty changes to Epic's massively popular BR sensation. Boats are being added, and it looks like four players can ride in a boat and duke it out over open water.
Epic is also adding a bunch of new ways to level up and progress with its new medal system, which rewards you however you play, whether it's singleplayer or multiplayer. You'll get extra EXP for completing challenges like opening chests, chopping down trees for materials, and of course pulling off sweet kills in battle. Players can also level up by doing small leisure tasks like fishing.
Epic promises over 100 unlockables in season 1, and will even let users earn up to 150 VBucks while they play.
Combat looks largely the same, but you'll be able to hide in various areas on the map like dumpsters, adding a new thrill to the mix. There's also a new save-a-teammate mechanic that lets you pick up a downed friend and carry them to safety.
Epic has yet to announced Fortnite Chapter 2 just yet, and the game is still being consumed by the mysterious black hole.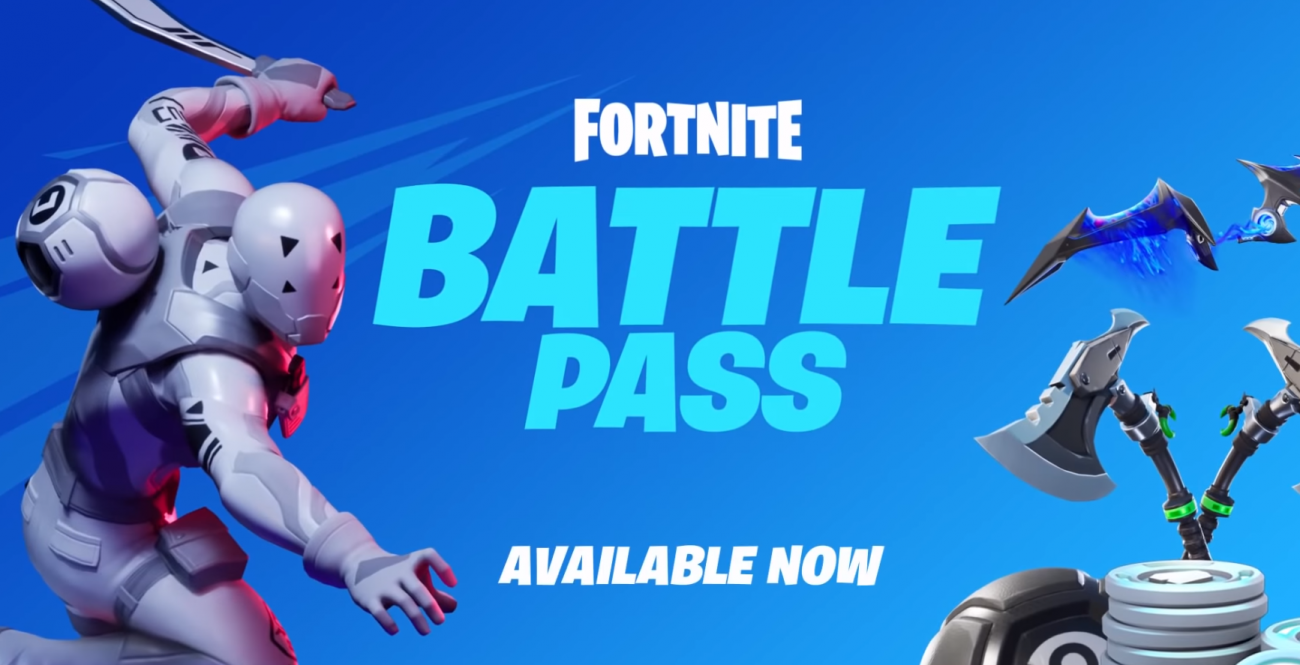 Related Tags