John Wick is unstoppable at this point, just as he is in the franchise itself, with Lionsgate announcing that Len Wisemen will direct Ballerina -- a female-led spin-off of the hugely popular John Wick franchise.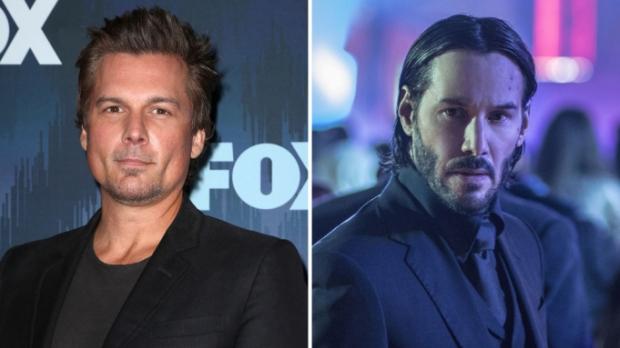 Ballerina will be a story about a young female assassin, who like John Wick, seeks revenge -- except, she will be seeking revenge against the people who murdered her family. Shay Hatten will be writing the script, with Hatten's previous credits including Army of the Dead for Netflix (in which Man of Steel and Batman v Superman: Dawn of Justice director Zack Snyder is behind), as well as John Wick 3: Chapter 3 - Parabellum.
Keanu Reeves will be involved as an executive producer, as well as John Wick franchise director Chad Stahelski as a producer, with Basil Iwanyk and Erica Lee joining Stahelski as producers on Ballerina. Reeves will be joined by Kaley Smalley as an executive director on Ballerina, who is the head of development for Wideman's own Sketch Films.
This news is actually significant, as John Wick 4 was greenlit a week into John Wick 3's kick-ass time in cinemas. We don't know if John Wick himself will be in the film, and if he does it would most likely be a cameo. It would be a total shame to not have Reeves join Ballerina at least in cameo form, as it would serve a great purpose setting the story up as the world is so intricate with all these spies.
Interestingly, they're not using Halle Berry and her character from John Wick 3... but a new young female assassin instead. We might even see Berry in Ballerina, but that hasn't been announced just yet.